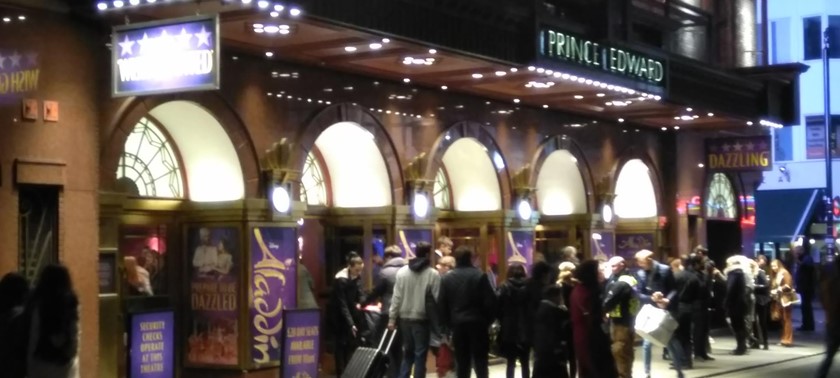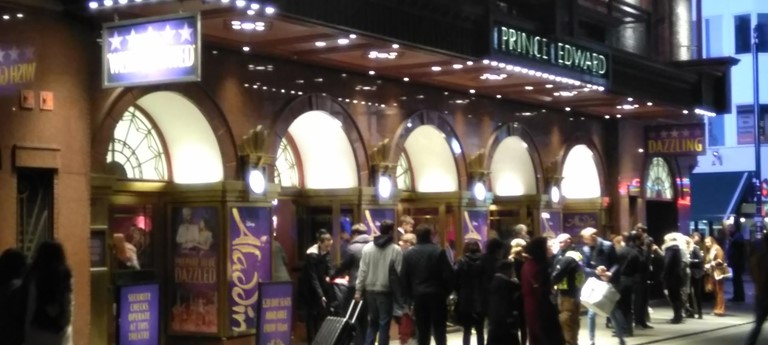 The best disabled help ever! Brilliant show too Mary Poppins
We were very pleasantly surprised at how helpful all the Access team were, one in particular by the name of Sadie, who was so professional yet friendly, lovely personality, dealing with so many peo...
A Long Way to the Loo!
1 like
The Prince Edward Theatre in London is currently showing the musical Aladdin, the Genie steals the show!! A lovely old theatre, consideration is given to different people's needs in performances...
A really great experience!
Loved it, a great experience all round.
We've had 3 reviews for Prince Edward Theatre