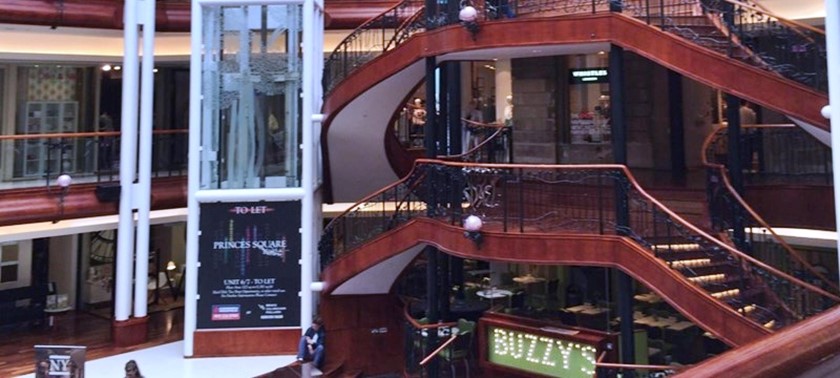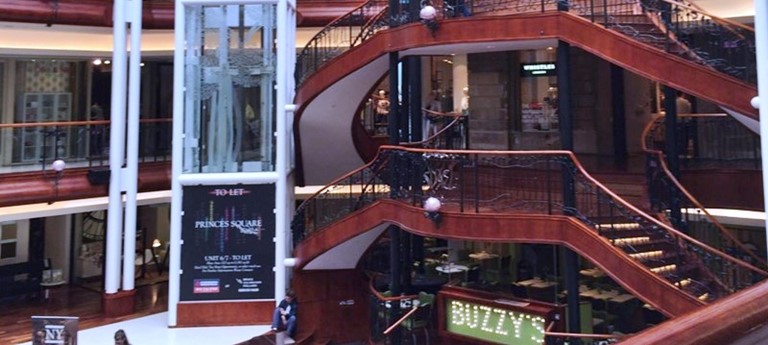 Princes Square Shopping Centre
Princes Square, Glasgow, G1 3JN, United Kingdom
|
0141 225 0683
|
Website
Princes Square
Prince's Square • Ramp at main entrance and automatic doors so access into the building is good • Corridor leading into the building is very spacious which helps with the accessibility • The lift...
Accessibility of Princess Square to the Public
Princes Square is a place for customers to relax, enjoy and socialize with friends such as shopping and a variety of restaurants.
Princes Square Shopping Centre
This shopping centre is located on Buchanan Street in the city centre, it has a range of shops, bars and restaurants.
So many lifts!
A well thought out Princes Mall earns a deserved five stars. Great experience, friendly staff, and well designed layout.
We've had 4 reviews for Princes Square Shopping Centre