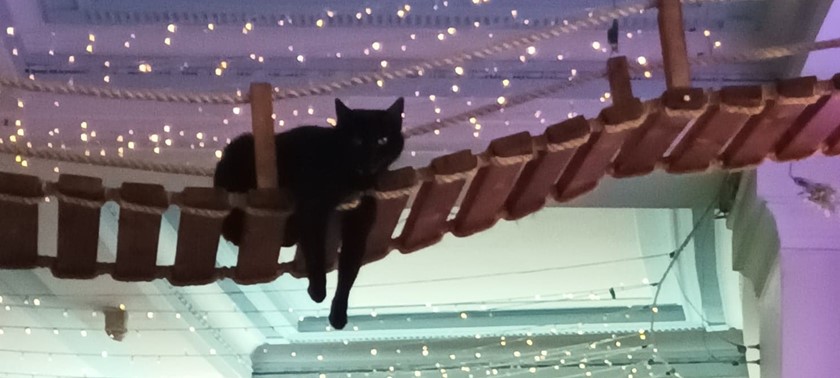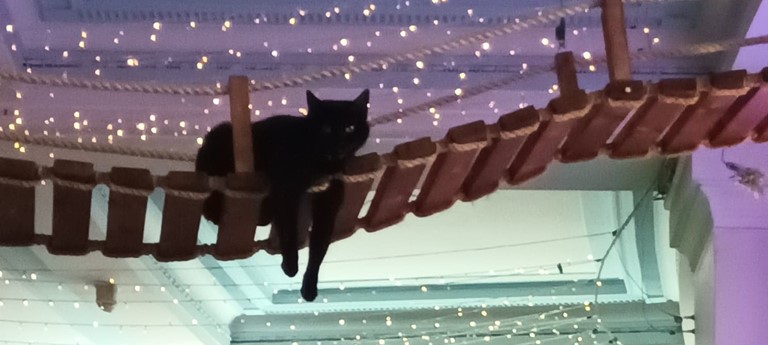 My favourite destination
1 like
COVID Confident Review
I have been visiting the Purrple Cat Cafe for many years and I have never had any accessibility issues. All visits, including those for special occasions or the regular events such as "Bingo with...
The Purple Cat Cafe Glasgow
COVID Confident Review
I visited the café with a friend and overall had a really great, memorable time! There is level access at the main door, throughout the café area and into the toilet. There is a wide path running...
We've had 2 reviews for Purrple Cat Cafe