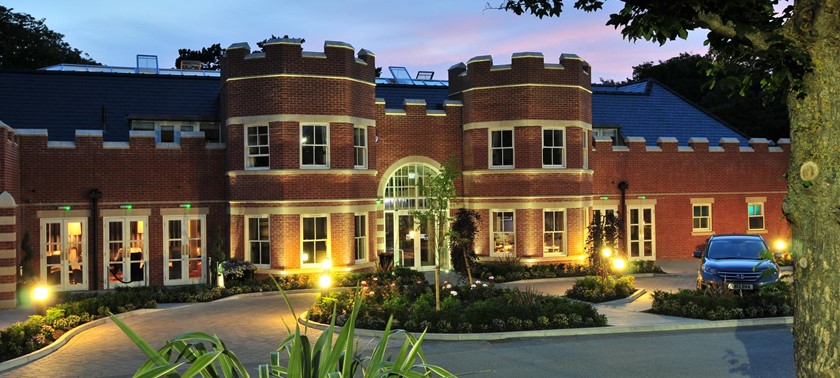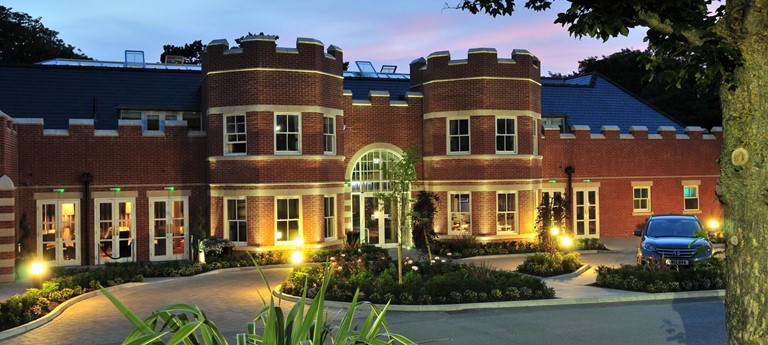 A high end country house hotel, recently built which has excellent accessible facilities throughout.
Offering both a la carte and casual dining, excellent accessible rooms and ease of movement throughout in my power chair it ticks all my boxes ! The main hotel with 1 accessible room is a 5 minute...
A luxury hotel with facilities for disabled
My wife booked us in for a break after a difficult time. it is a top end hotel with a price to match but we were offered a hoist etc if needed! the staff were very attentive and helpful and you c...
We've had 2 reviews for Raithwaite Estate