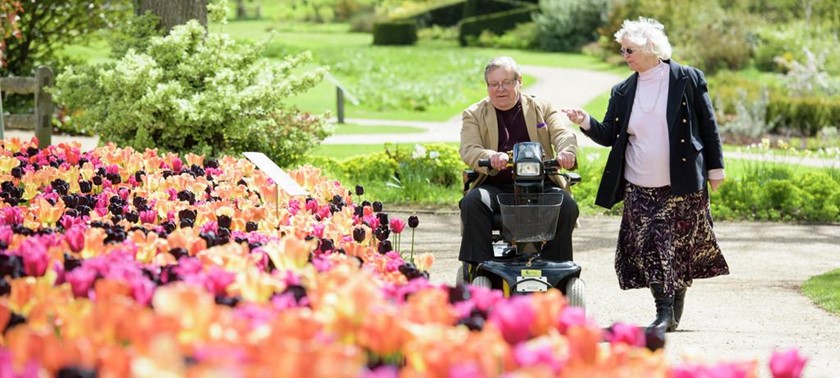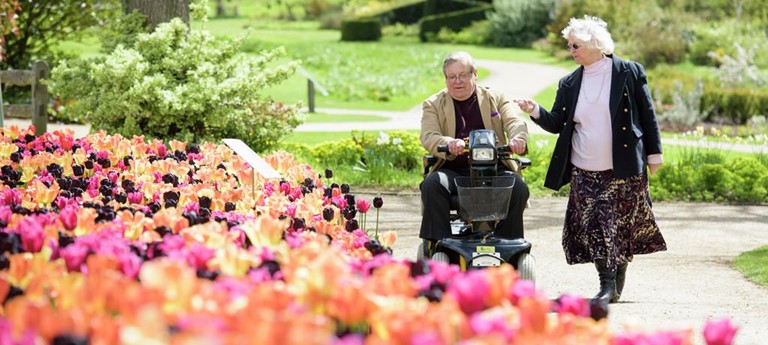 Don't get stuck in the door!
Love Harlow Carr but since I lost my mobility only ever been with my electric wheelchair so not able to access the steeper parts across the beck. Went with my Mayan scooter this time so could go a...
RHS Gardens Harlow Carr Harrogate
3 likes
Harlow Carr Gardens in Harrogate, is a tranquil experience, full of natural beauty. The gardens are set in 58 acres of amazing landscaped gardens. The visit to these wonderful gardens is enrichin...
A beatific and peaceful day out
Royal Horticultural Society garden with excellent access and Betty's tea rooms.
Day at the Gardens
There were three hands on inclusive activities on the day we visited. The atmosphere was friendly, calm and fun at the play areas.
We've had 4 reviews for RHS Garden Harlow Carr