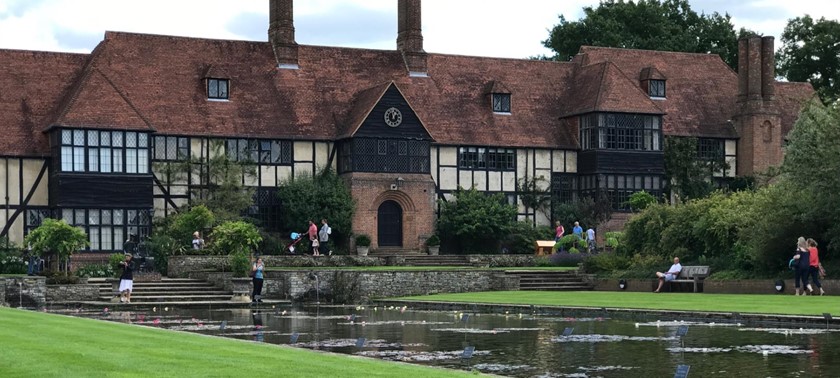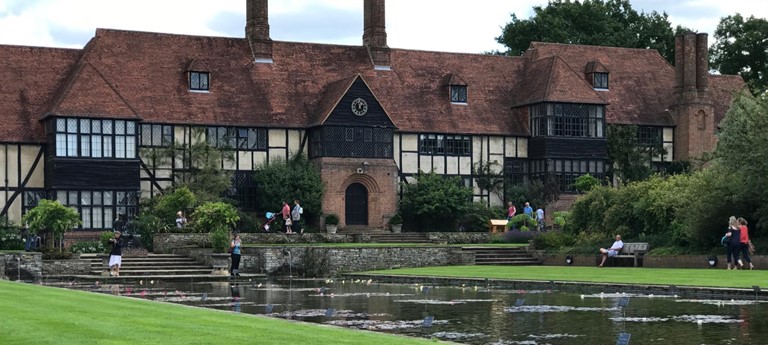 Anxiety Free Day
1 like
Recently had to go back into the wheelchair, so really anxious about going out using my wheels. As soon as I arrived my worries were eased. Staff especially helpful without being patronising, the...
Very accessible, beautiful gardens albeit costly.
2 likes
My second visit with family as first time around we didn't have time to see it all. It's easy to find when driving and I haven't found any areas not accessible. Beautiful garden and glass house w...
Day in the garden
Fantastic gardens with great access and helpful staff. Pre bookable mobility scooters and plenty of easy access toilets.
Very accessible day out in beautiful gardens
1 like
Wisley is as accommodating as possible for wheelchairs as a garden can be.
We've had 4 reviews for RHS Garden