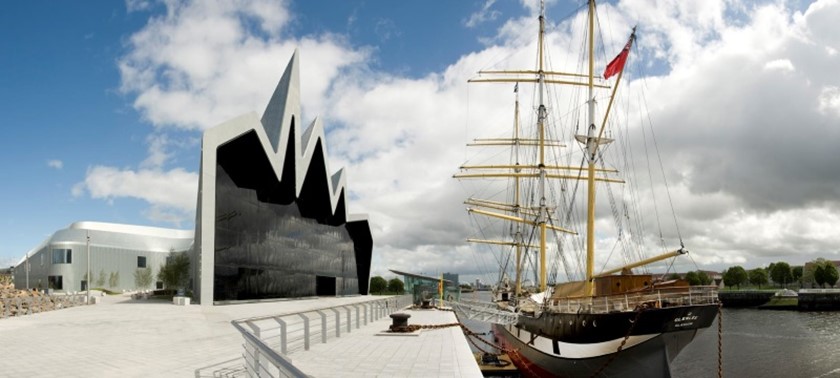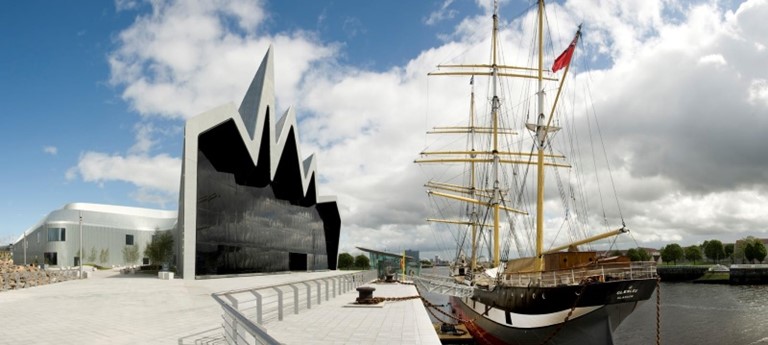 Transport through the ages
Visit date:
Overview
Located by the riverside this museum is fantastic! As the title says, this is a look at all different modes of transport throughout the ages from bicycles to steam engines and everything in between!!
Transport & Parking
By bus - the tourist sightseeing buses, like local buses allow one wheelchair, stop directly outside the museum. Unsure about local buses. By taxi - the taxi drop off point is directly outside the museum. If one is needed for return journey, don't forget to ask the driver for a phone number to get picked up again as there is no taxis waiting outside.
Access
Absolutely fantastic for wheelchairs. Large automatic doors at entrance with level access throughout although on 2 levels, this is no issue as the lifts are among the biggest lifts I have been in. There are smaller box lifts that take you to the drivers platform of the steam engines so you get a train drivers view so you literally see everything all the public can see. Upstairs there is a small cafe as well as other exhibits and also a couple of viewing areas so you can see everything downstairs. It is a large floor to ceiling window that has no obstructions for wheelchair users such as hand rails or barriers in sight line.
Toilets
There is a good number of accessible toilets and they are a good size so very easy to manoeuvre.
Staff
Not much contact with staff but helpful when required
Anything else you wish to tell us?
To the back of the transport museum is docked a tall ship/museum that has access.
We've had 10 reviews for Riverside Museum