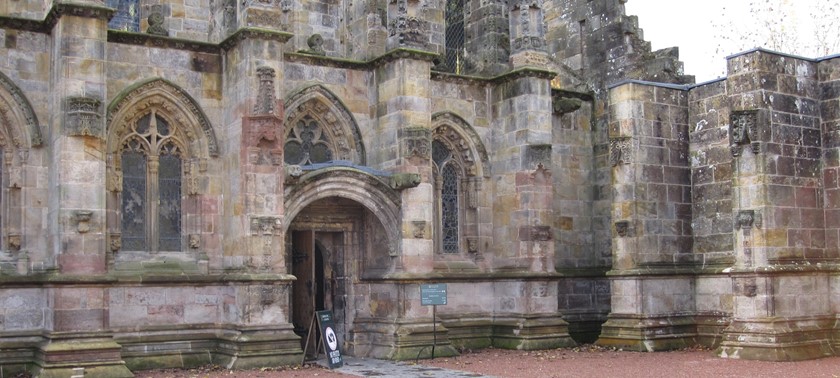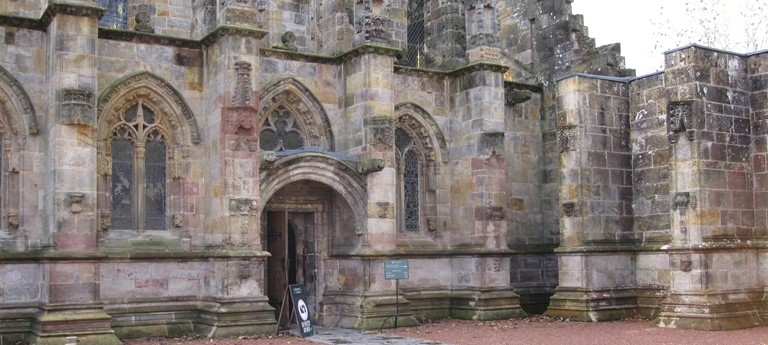 Small but excellent historic venue
2 likes
The organisation does its utmost to ensure wheelchair users are made very welcome: - All staff were extremely helpful - Entryway, cafe, gift shop and toilets on one level - Concessionary Access pri...
Enjoyable vsit
1 like
Friendly staff and easily accessible. I have been back twice already!
Rosslyn Chapel
4 likes
Great access to all parts of the Chapel
Something to see around every corner!
3 likes
The Chapel and Visitor Centre are an example of how old and new can come together to create a unique and accessible visitor experience.
We've had 4 reviews for Rosslyn Chapel