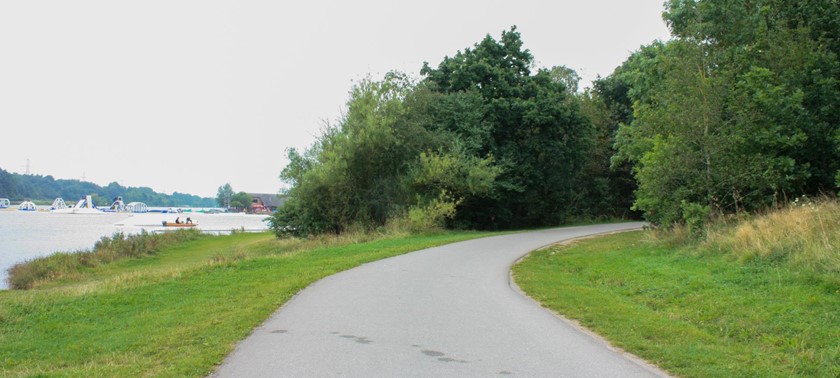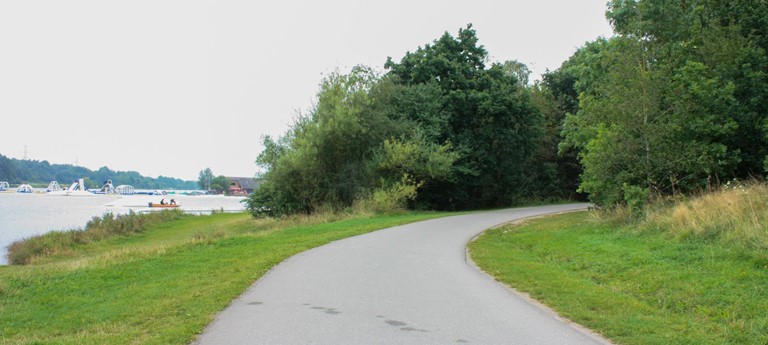 Rother Valley Country Park
Mansfield Road, Sheffield, S26 5PQ, United Kingdom
|
0114 247 1452
|
Website
Fantastic 5km walk!
Visit date:
This review is especially helpful for those who have or use the following: Assistance Dog, Wheelchair
Overview
I love this place! If you fancy a nice long walk round a lake, it is just the place. There are two lakes, one big and one small and you can walk round either or both. Both is about 5km. The path is wide and good quality but NOT asphalt. I don't take my regular day chair there, though on a dry day, it would be fine with freewheel, but it is perfect for a mountain trike or other off road chair. It's mainly flat, though there are a couple of slow gentle inclines.
Transport & Parking
Not far off the M1 at J31. The road in is good and there is plenty of parking. As you arrive, your number plate is recorded. If you are a blue badge holder, you take it to the office and register it and then you can park for free. Everyone else should pay before leaving. I visited with my motorhome today and parked in the coach park. It is flat and not far from the main car park. Update: I returned the next day, with the same motorhome, having been told I only needed to register my blue badge once. When I left, the barrier didn't lift. I pressed the help button and he told me to use the next lane. I explained that I'm a huge motorhome and it didn't look big enough but he insisted. I persuaded the cars behind me to reverse and tried the next lane. I was too wide. I had to get out of the motorhome to get to the help button (without my wheelchair) and explain that I couldn't fit. He told me if I went back to the first lane, he would lift it manually as he could see that my blue badge was registered. By now there was a huge queue which all had to reverse again. Can't understand why this happened but I wasn't impressed and have dropped the parking score by one star.
Access
One of the things I love about Rother Valley, as well as doing the walk, is that you can get right down to the water's edge. Just between the two lakes is a little shore area. I find this a good place to let my dog play. The courtyard area is mostly level but with a few inclines.
Toilets
I'll be honest, the accessible toilet is better than no accessible toilet but it's inside the ladies/gents and isn't easy to get in. With an off-road chair, it's really difficult. Today I visited by motorhome and just used my own... but normally I leave my chair and dog with my hubby and hobble in alone.
Staff
Most of the staff are lovely but the guy you register your blue badge with could do with some customer service training. I knocked on the door (as per the sign). He thrust a form into my hand and told me to knock again when I'd completed it. I guess anyone who would find this difficult is supposed to have a carer... hmmm!
Photos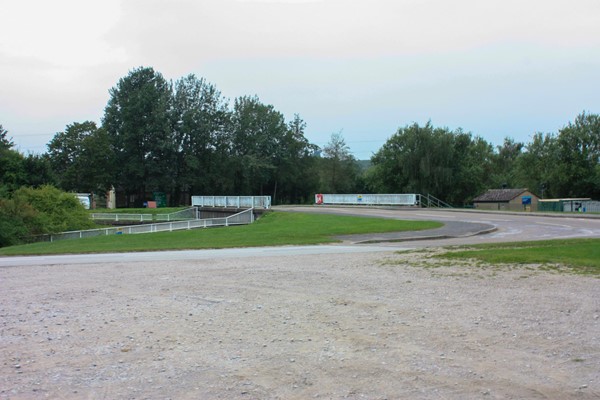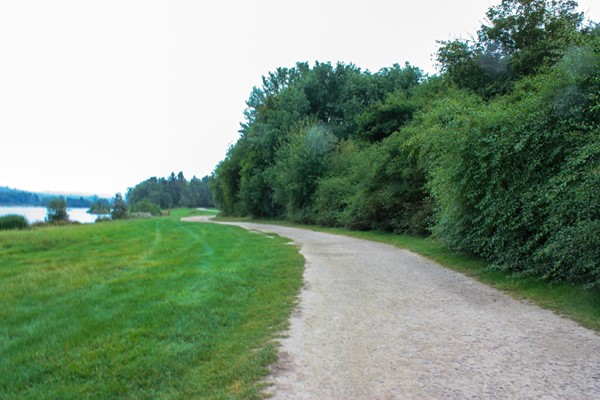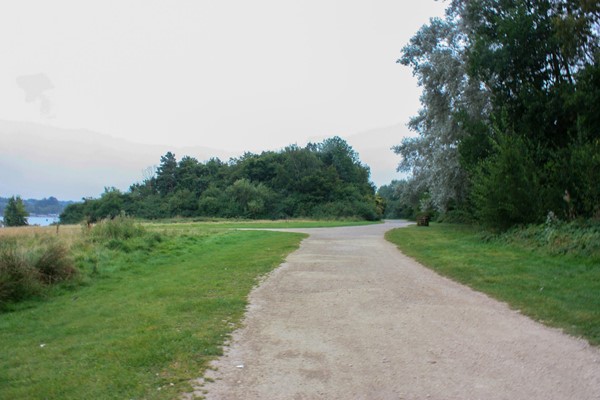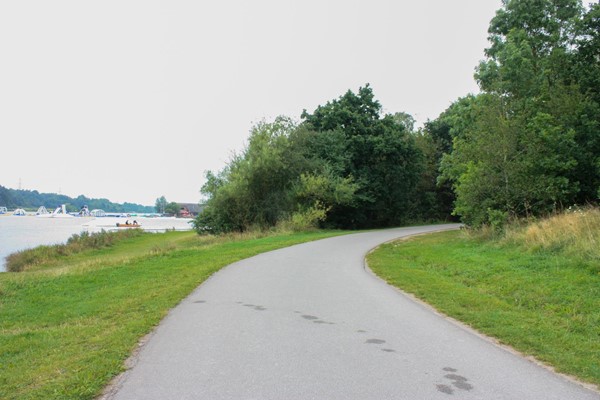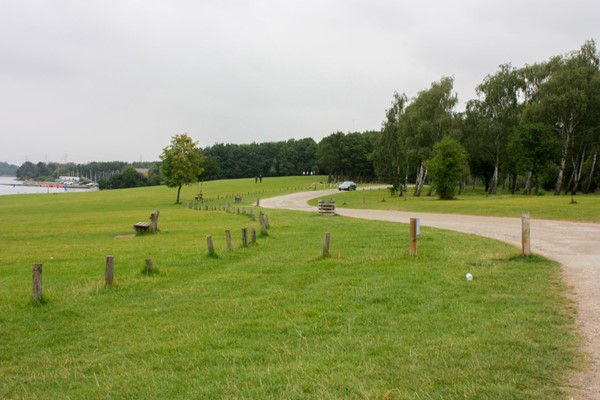 We've had 1 review for Rother Valley Country Park