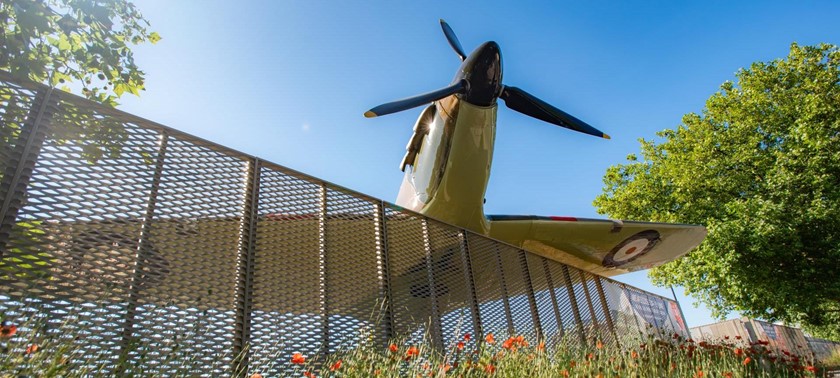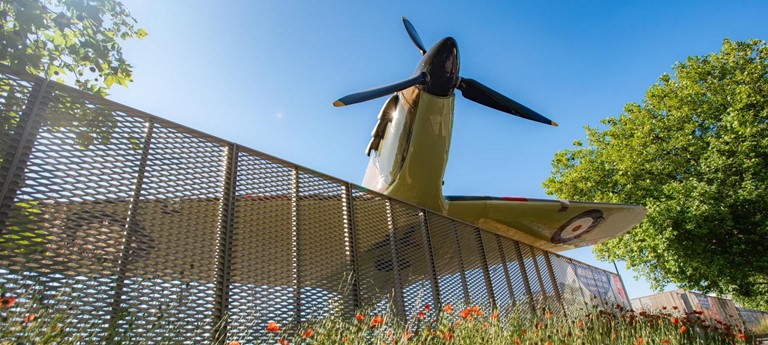 Royal Air Force Museum London
Grahame Park Way, London, NW9 5LL, United Kingdom
|
020 8205 2266
|
Website
Fun, Fascinating, Accessible. A Detailed Review of Hanger 1
1 like
This review is of Hanger 1 only. I have previously written a review of the RAF Museum and if you are wanting a more general overview please read that. The museum is on a large site and there are...
Fabulous, Very Accessible and a Changing Places Toilet
2 likes
The R. A. F. Museum has an impressive display of aircraft from 1914 to the present day. The planes are the original vehicles and are enormous, they are not scaled down models, and are really spec...
Plane awesome
Great afternoon out! Went round as much of the museum as is accessible.
Nice planes shame about the toilet
The RAF Museum houses a wonderful collection, but makes no parking charge concessions for Blue Badge holders and has just one not-very accessible toilet.
RAF MUSEUM, HENDON
3 likes
The majority of the museum has plenty of wide walkways and areas which are easy to negotiate with a wheelchair. There are lifts to all floors although, on this visit, a number of facilities were '...
We've had 5 reviews for Royal Air Force Museum London