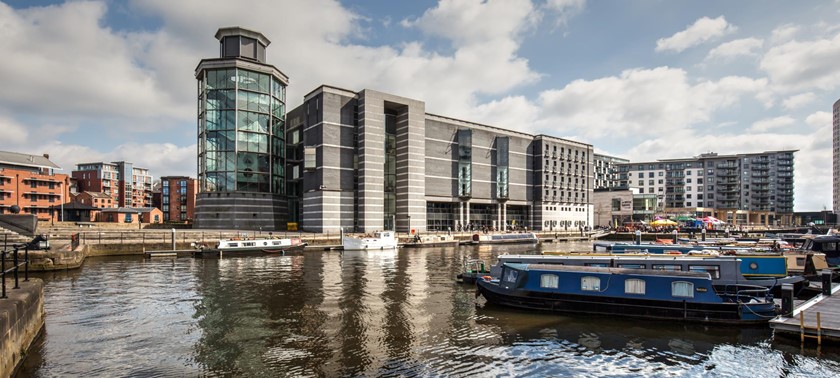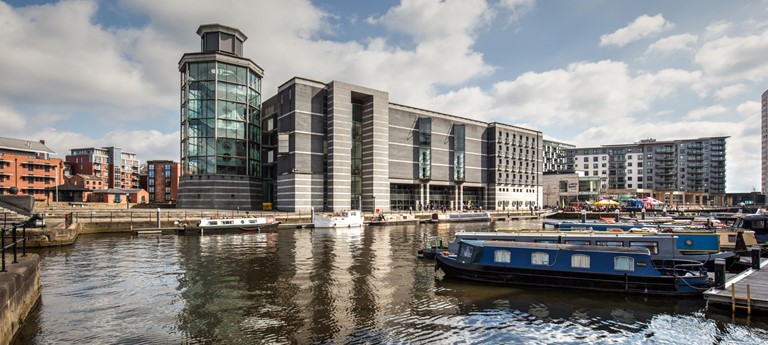 Boudica Day
2 likes
fab disabled parking right outside, ease of access and helpful staff. . . everything just how I`d like it. . . . except no changing places loo. . or I didnt spot it. . .
The Royal Armouries
Around the museum there were lots of interactive activities for all, the corridors were nice and wide for wheel chair users and lifts were easily signposted and located on each floor. Demonstratio...
Fabulous - wow! Better than the Tower of London
3 likes
The most comprehensive armouries that we've visited; so vast and with so many nationalities. Good accessibility, we visited with someone using a wheelchair and had friendly staff and an easy vis...
Brilliant, much better than I hoped
2 likes
Visited on Saturday primarily to see the Staffordshire Horde exhibition. Was there for 4hrs+ and still didn't get to see everything! Will be back next time I'm in Leeds. Impressed with your wheel...
Great day out
3 likes
Great service from when I initially contacted the venue to make some enquiries. the space itself is fabulous, clear signage on how to get everywhere and spacing around the exhibits is very adequat...
We've had 5 reviews for Royal Armouries Museum