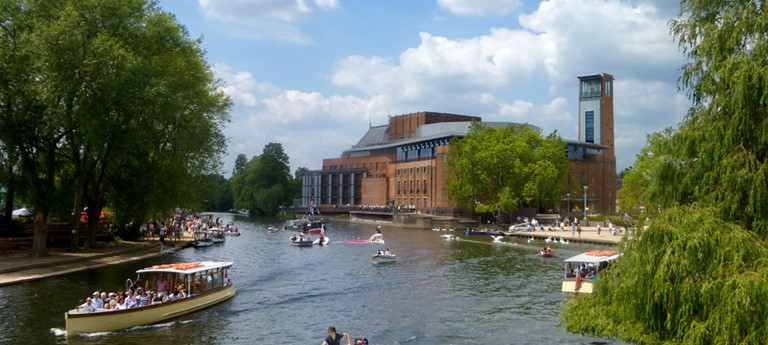 Royal Shakespeare Theatre
Waterside, Stratford-upon-Avon, CV37 6BB, United Kingdom
|
01789 331275
|
Website
The Plays the Thing
At last there is audio description and signed information about the The Plays the Thing in addition to the large print copy.
Excellent Theatre
1 like
As regular visitors to the theatre I can't recommend it too highly. The Theatre is fully accessible throughout and offers excellent performances throughout the year. The cafe, restaurant shop and...
Totally improved after refurbishment
I grew up in Stratford-upon-Avon and the old theatres were very different. They have just done a complete refurbishment and it is all now very accessible with disabled toilets and dedicated parki...
easy theatre access
2 likes
Frequently go to the theatres in Stratford using my powered wheelchair. Easy access to all the theatres. Discounted prices for wheelchair user and companion. Good positions in the stalls for whe...
We've had 4 reviews for Royal Shakespeare Theatre