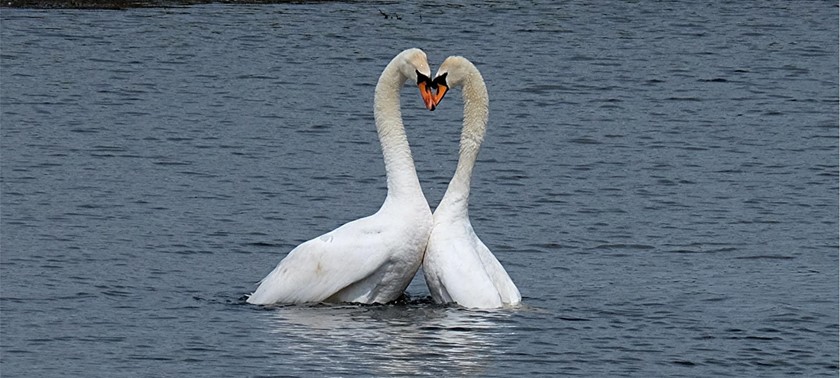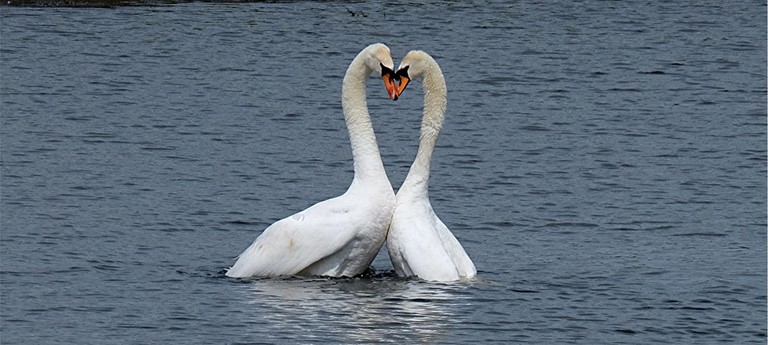 Perfect for family outing
COVID Confident Review
Visited this place with my family, me being on my recently purchased velobike vespa scooty and the accessibility was great. No hurdles during the whole outing, beautiful views without being distur...
Accessible nature reserve
2 likes
Everything accessible for wheelchairs and scooters with good cafe facilities and nice views for those unable to travel very far, including a hide right next to the Centre. Visitor Centre with free...
RSPB Reserve
The whole reserve is accessible using a mobility scooter which is available to hire at a very reasonable rate. The cafe has a wheelchair accessible lift to the spacious first floor restaurant wit...
We've had 3 reviews for RSPB Old Moor