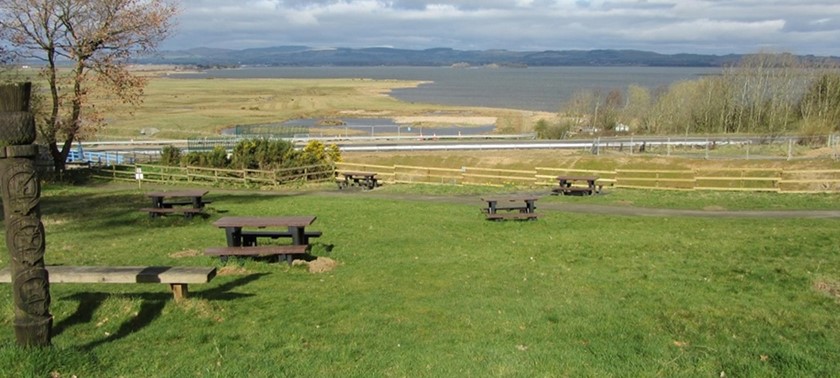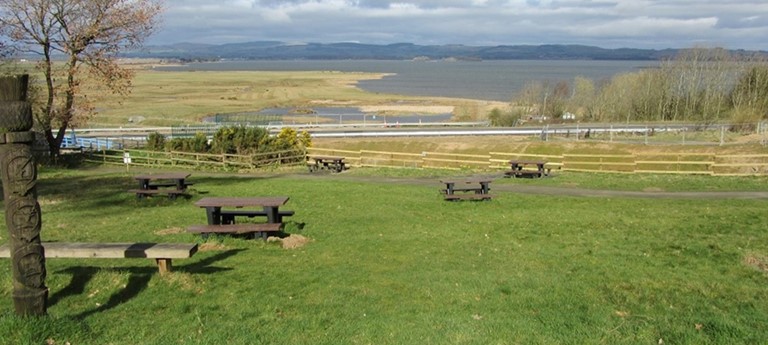 First Ambassador Meet-Up Post Pandemic
COVID Confident Review
Beautiful nature reserve overlooking Loch Leven with a level access visitor centre, accessible cafe, excellent toilets and picturesque walkways.
Migratory Meet-up
1 like
COVID Confident Review
This was my first visit to this beautiful nature reserve and it was made even more special as this was my first face-to-face Euan's Guide meet-up since lock-down; it was well worth the trip down th...
Fantastic facilities, super friendly staff and beautiful scenery
1 like
Naturally, the first thing that we visited were the toilets. They have a spacious Changing Places toilet that is clean, well designed and even has automated sliding doors. The next brilliant...
Toilet facilities at RSPB reserve
COVID Confident Review
Out of all the disabled toilet facilities I have ever visited the access toilets at the RSPB centre at Loch Leven are out of this world, I can't name anything they didn't have, a full mobility hois...
Excellent spot for twitchers and non-twitchers alike.
2 likes
The cafe/viewing area has good access via a long "switchback" ramp. Great views over the loch. One or two of the telescopes provided are fine for someone in a wheelchair. Staff nice and friend...
We've had 5 reviews for RSPB Scotland Loch Leven