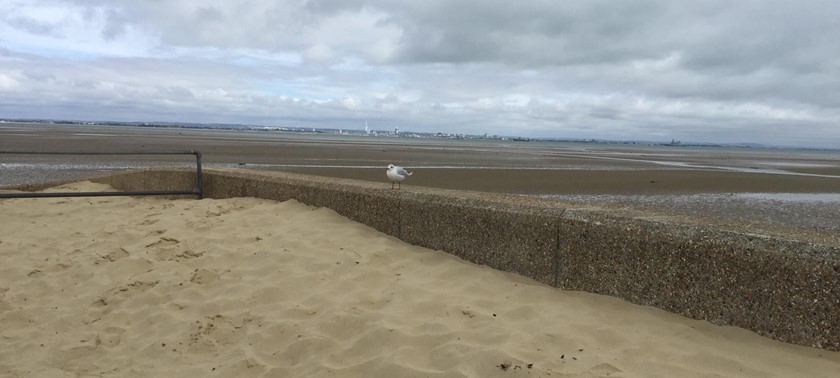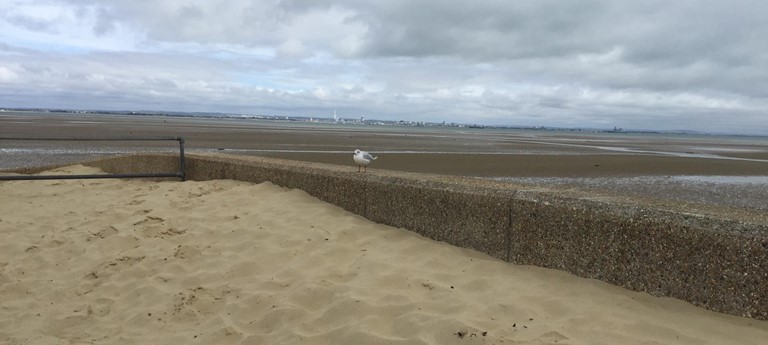 Super Beach, however not great access for those with mobility issues!
2 likes
One of the best parts of living on the Isle of Wight, and in Ryde in particular, are the sandy beaches, and Ryde beach is gorgeous; depending on the tide (www. tidetimes. org. uk/ryde-tide-times) i...
Oh I do like to be beside the seaside....
Ramps to sand and a bucket and spade day out.
We've had 2 reviews for Ryde Beach