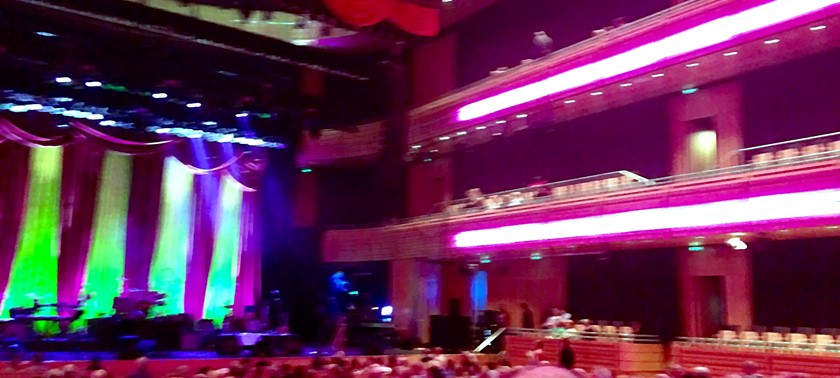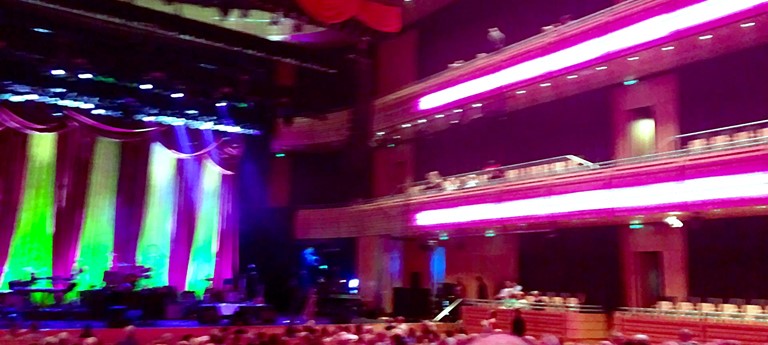 A Fantastic Musical Venue
We enjoyed a fantastic afternoon listening to and watching The Royal Northern Sinfonia and Choir with a brilliant programme of music from The Star Wars Films. The Acoustics of the Sage are second...
Beautiful accessible building
1 like
This is one of best music venues in England, a beautiful venue and access is good. I saw the wonderful Susanne Vega here a few weeks back.
Disabled parking warning!!!
3 likes
Visited Sage as we have done many times before & parked in a designated disabled bay. On return several cars in row had received parking tickets. No indication in individual bays that parking sus...
Brian Wilson
Iconic building and stylish setting. I had a wheelchair space at the end of the back row which was fine until the rest of the audience in front stood up at which point I could not see the stage....
State of the Art facilities for enjoying music
1 like
Well designed access and a premier venue for music, whether it be classical (the home of Royal Northern Symphonia), folk, jazz or world music.
We've had 5 reviews for Sage Gateshead