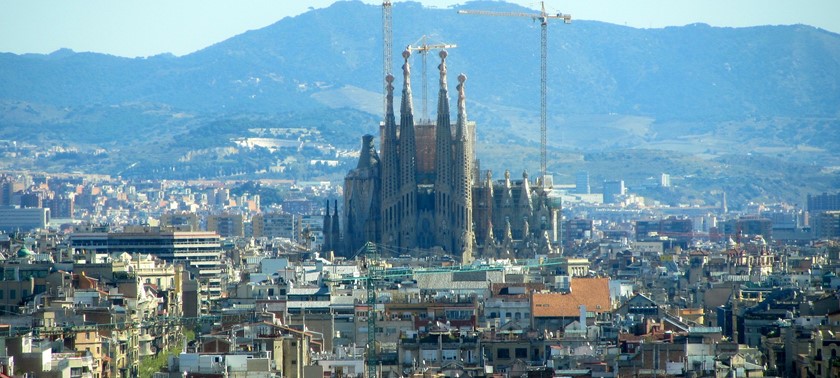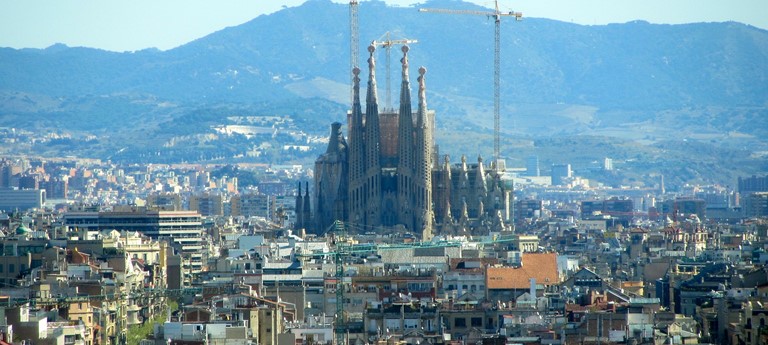 Breath taking
This building is beyond annoying that I have ever seen before. There is so much detail and historical inside and out. Please remember to BOOK IN ADVANCE, you cannot turn up and expect admission,...
Simply breathtaking, some good facilities however not all areas are accessible.
1 like
The Sagrada Famillia is a highlight of Barcelona and I would recommend anyone visiting the city to check it out. The majority of the cathedral is wheelchair accessible, with lift access from stree...
Decent wheelchair access at Barcelona's best-known building
7 likes
Nearly a century after Antoni Gaudi's death, his architectural masterpiece is still not quite finished - and that's a good thing for disabled visitors, as the recent work on the building has adhere...
We've had 3 reviews for Sagrada Família