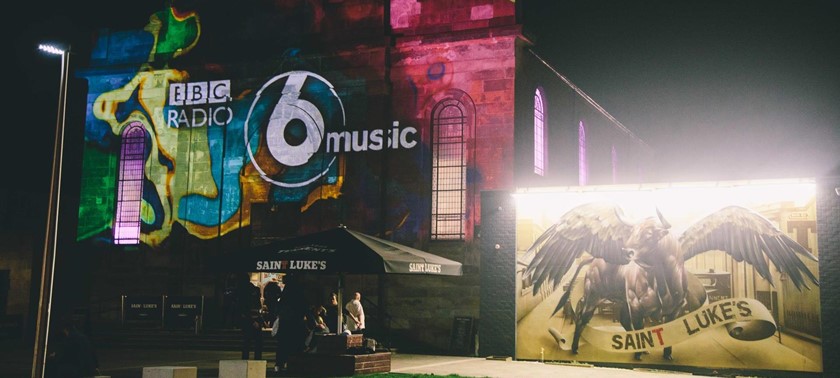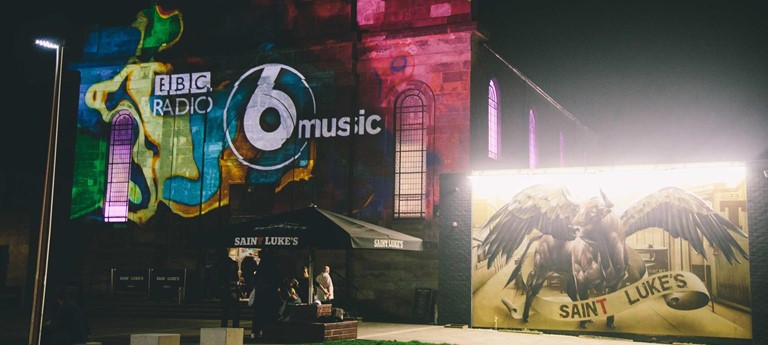 Saint Luke's & The Winged Ox
17 Bain Street, Glasgow, G40 2JZ, United Kingdom
|
0141 552 8378
|
Website
Beautiful Converted Church makes for a fantastic gig atmosphere.
1 like
COVID Confident Review
(Wheelchair User) My sister and I went to see Lucky Chops at this venue in October 2022. We arrived early, We were greeted and welcomed by staff from the start. I had previously been advised to...
A friendly Celtic Connections gig
Round from the corner from the Barrowlands this much more accessible venue is the place to see a gig in Glasgow. I've been here a few times before and really have had a brilliant experience. W...
Beautiful venue
1 like
Situated in a converted church, the venue has kept some of the original features, such as the organ pipes. There are a handful of steps to the concert hall and a thoughtfully positioned lift to ca...
Skateboard evening
1 like
Pub venue and food. Easy flat access to enter. Bit crowded and people had to move to let me. get to table. Tables good height if in power chair. Small lift for chair to venue, did. not work gr...
A gig at St Lukes
1 like
St Lukes is a restored church that now serves as a top bar/restaurant and music venue. It is located in the Gallowgate area of Glasgow. Serving quality food, this venue is wheelchair accessib...
We've had 6 reviews for Saint Luke's & The Winged Ox