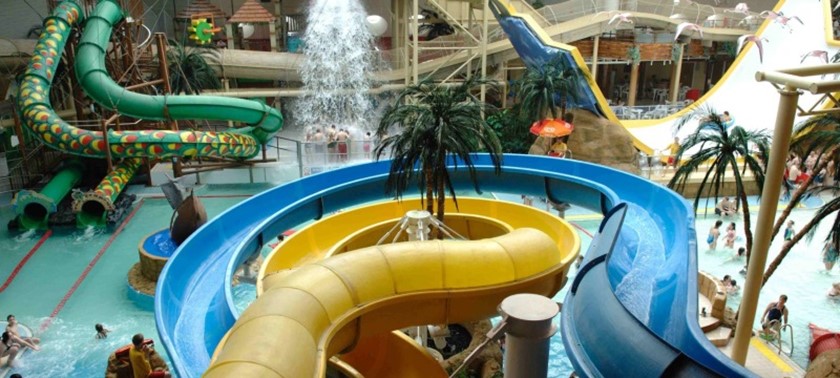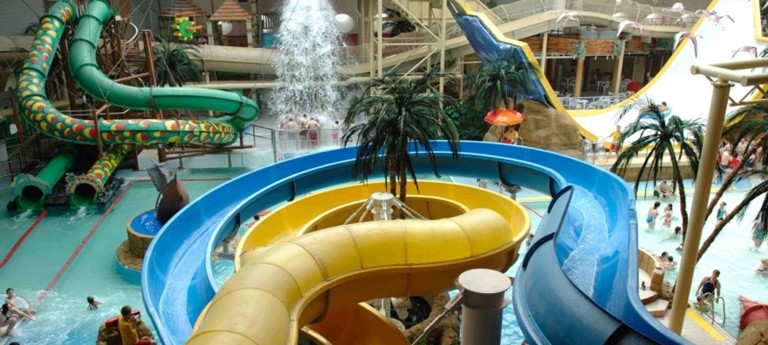 Excellent visit to Autism friendly Water Park
1 like
We visited the water park on a very busy day in high season . The que to get in was quite long which we could have cut short by booking on line . There is a cafe at the entrance so if two caters...
Amazing Water Park
3 likes
Fantastic park really attentive helpful staff amazing facilities would definitely recommend, we spent 4 hours and loved it
Fantastic time had by all !!
Had an amazing time with my partner and kiddies tonite at ur accessible families evening. The lifeguards and water ambassadors went out of their way to interact with the children and their famili...
disability services
2 likes
Dear Sue Following our first visit on the 21st May I just wanted to send our thanks for such a fantastic day. From arriving the entire team were so welcoming and helpful. The disabled ac...
Fantastic !!
4 likes
5 star service from entrance to exit! Gold standard disabled changing facilities, pool chairs for easy acess to water, water ambassadors on hand to assist in the pools and first aid team even asked...
We've had 13 reviews for Sandcastle Water Park