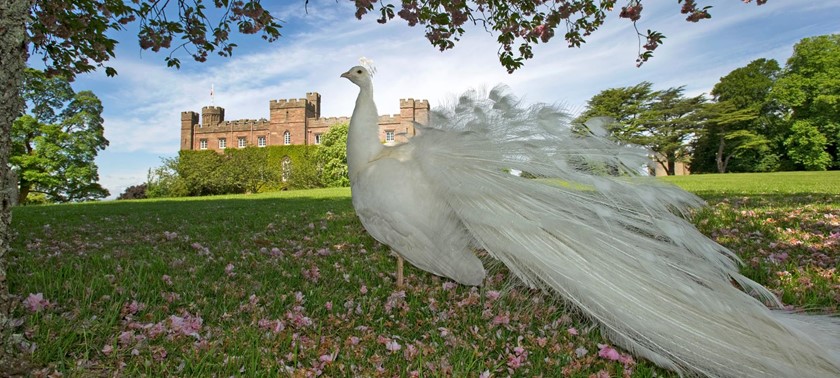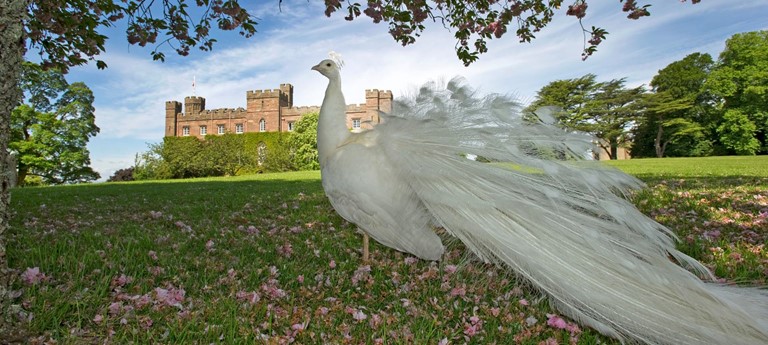 Important to ask about getting a season ticket,
Staff. at most levels very kind & helpful,however there was a lack of knowlwdge at the gate house where one pays for entrance about how a wheelchair user can expect to access the house. As a carer...
What a gem
2 likes
Staff so friendly. Couldnt take my powerchair around inside, we had to use one of their wheelchairs. Staff so helpful. Disabled access in shop at end of tour but you are taken via small lift to...
We've had 2 reviews for Scone Palace