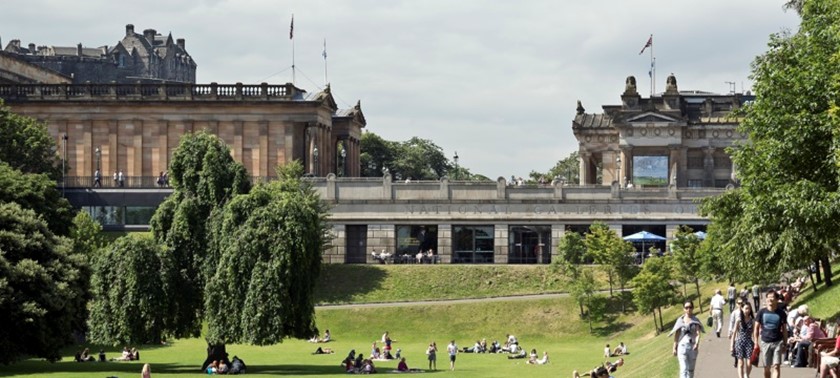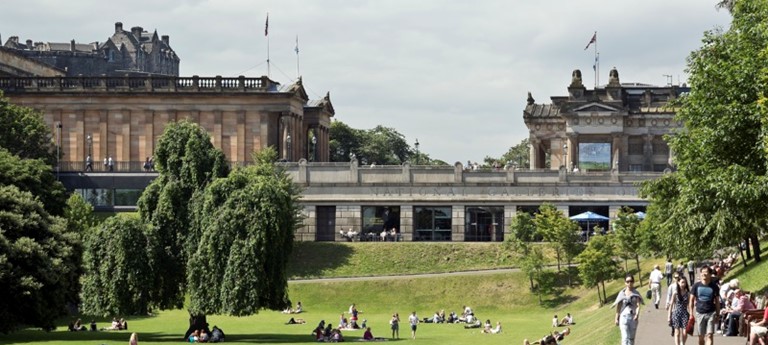 Scottish National Gallery
The Mound, Edinburgh, EH2 2EL, United Kingdom
|
0131 6246200
|
Website
Summa Exhibition
1 like
Such a great gallery! Very spacious, good exhibitions. Sometimes a little tricky to find your way around, but Gallery attendants are always very helpful.
Smooth ramps - tiny lift
Large spacious gallery with plenty of space to wheel around in. The only downsize is the lift is very small and a tight squeeze for a wheelchair and carer.
Scottish National Gallery
1 like
Great apart although circular lift is tempramental
Wac Arts visit the Scottish National Gallery, Edinburgh
1 like
Young people from Wac Arts have visited the Scottish National Gallery, Edinburgh check out what they have to say
The beautiful world of art
1 like
Very accessible with plenty open space to move around. Entrance is via ramped access with double doors and Lift access to all floors makes this a very pleasurable experience!
We've had 7 reviews for Scottish National Gallery