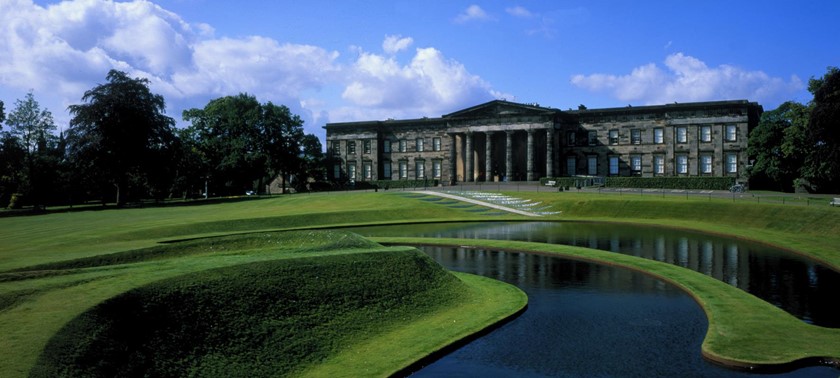 Scottish National Gallery of Modern Art
75 Belford Road, Edinburgh, EH4 3DR, United Kingdom
|
0131 6246473
|
Website
Everything WAS alright!
I went to the Surrealist/Dada exhibition here and I love the fact that the building is an installation in itself with the caption 'Everything is going to be alright' illuminated above the entrance....
Easy to navigate around
The accessible parking is right next to the accessible entrance. A lift then takes you to the galleries. There is plenty of room to move around and see the exhibits and art. Helpful staff are on...
Great venue, presentation and event for Disabled Access Day
6 likes
This was a well planned, well presented and well conceived event in conjunction with PAMIS and Euan's Guide for Disabled Access Day. Being old fashioned and a bit of a traditionalist, the Gallery...
Modern Two - Cluttered gift shop makes access a nightmare
To access ticket desk/cafe you must make your way through cluttered (and often busy) gift shop meaning there is little room to manoeuvre which is a pain. There are heavy glass doors between rooms.
Loved Large Print Books
2 likes
I love Art Galleries. However, sometimes it is hard to know what different pictures are of, even if they have a description underneath them these can be quite difficult to see. When I went to t...
We've had 9 reviews for Scottish National Gallery of Modern Art