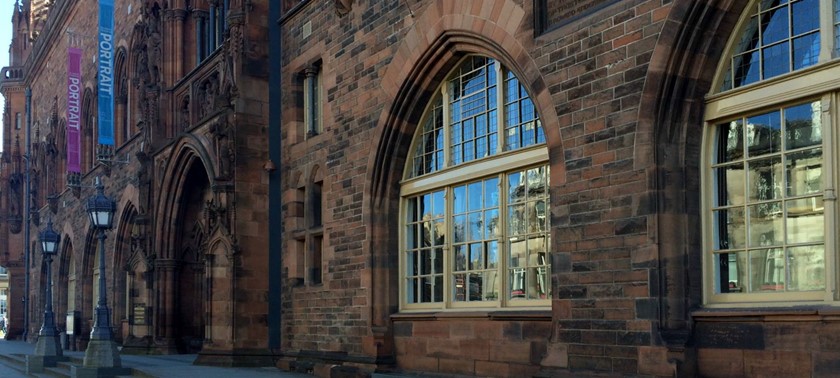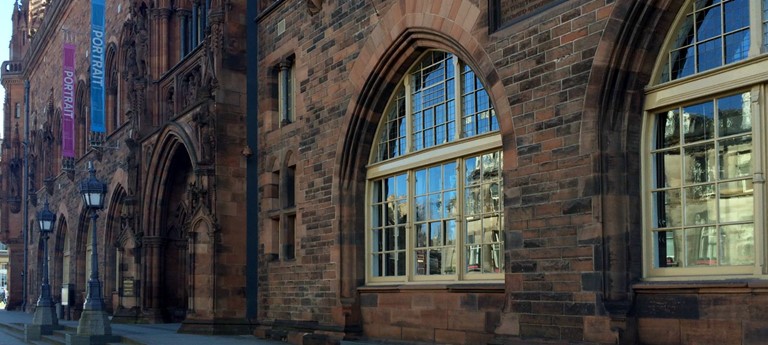 Scottish National Portrait Gallery
1 Queen Street, Edinburgh, EH2 1JD, United Kingdom
|
0131 624 6200
|
Website
Visit during Covid restrictions
3 likes
COVID Confident Review
This was my first visit to the museum, and although the first floor was closed due to Covid restrictions, I still really enjoyed my visit and look forward to going back.
interesting history, art and brilliant cafe
2 likes
I have many positive experiences of this place. I find it aspiring and educational as a young photographer. I also think the cafe is really good and the staff are very helpful.
And Great afternoon tea as well to move it to hundred metres
Great place, great art, and really good cafe. I agree with all written by previous reviewer. Sadly lift not working this visit as in process of being upgraded. Afternoon tea at the fully accessi...
Fascinating art and great cafe with excellent access
Access is excellent and staff very helpful. We've made regular visits to the cafe as its a great accessible meeting point as well as having good coffee and cake (I'd recommend the lemon cake!)....
Old and new faces ...
1 like
Getting in and around the gallery was easy as a powerchair user.
We've had 5 reviews for Scottish National Portrait Gallery