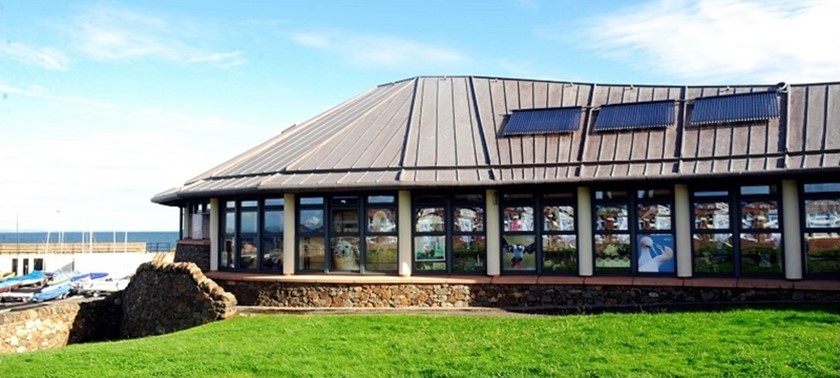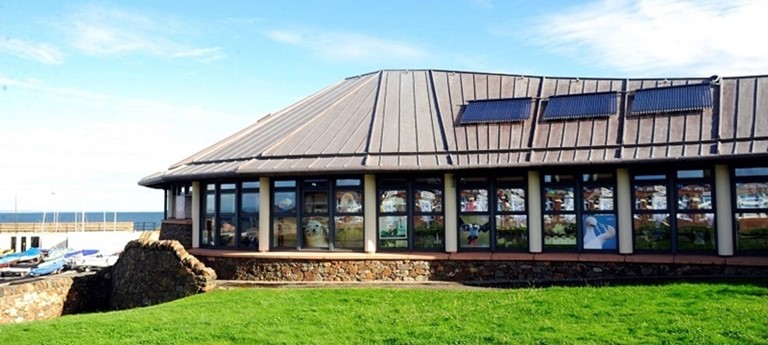 Scottish Seabird Centre
The Harbour, North Berwick, EH39 4SS, United Kingdom
|
01620 890202
|
Website
Great beachside attraction!
Visit date:
Overview
I visited the Scottish Seabird Centre shop and cafe area, and it was great to see a Grace's Sign on the accessible loo! The centre is in a great location by the North Berwick seafront, and I will definitely go back when I have more time to take in the full experience. Access appeared to be great however.
Transport & Parking
Parking can be very difficult in North Berwick at weekends - we struggled to find spaces near the seafront. There are lots of public parking places in the town however.
Access
Step-free access into the centre through double doors. There were baskets and a large collection box placed on the inside of one of the doors which took up some space, but the individual doors were exceptionally wide anyway so it wasn't too bad. Once inside, you pass through the gift shop to the cafes and toilets. The gift shop is full of fantastic things, but it is a little crowded and many of the items are on high shelves. The cafe was bright and spacious, and the toilets were well signposted. I didn't go right into the seabird experience, but I saw a lift to take visitors down into the centre.
Toilets
I didn't use the toilets at the centre but I did a Grace's signs on the accessible loo which was fantastic. They are well signposted, although you do need to go through a single door and a smaller corridor to reach them.
Staff
Staff at the information desk were very helpful when I was asking for directions around town. Seemed very friendly and eager to help!
Photos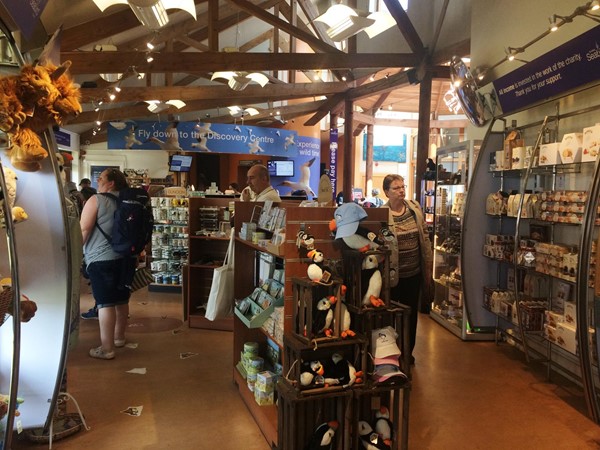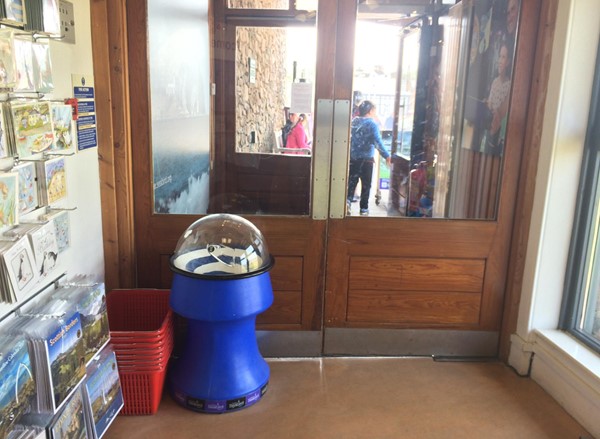 We've had 1 review for Scottish Seabird Centre