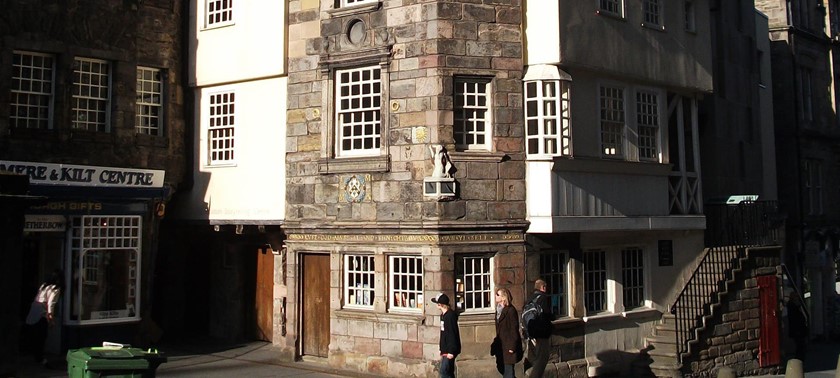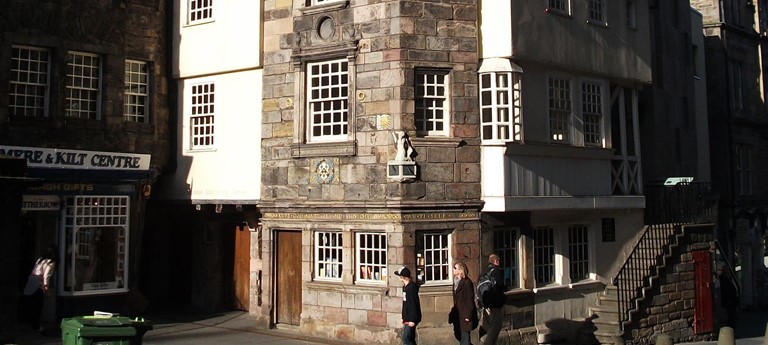 Scottish Storytelling Centre
43-45 High Street, Edinburgh, EH1 1SR, United Kingdom
|
0131 556 9579
|
Website
Another delight of the Royal mile
This fully accessible, stunning building contains many stories and readings for both adults and children. Our purpose on the day of our visit however was lunch. There is charity run café which se...
Fringe Venue 30
The Storytelling Centre presents a blend of old and new buildings that once inside offer an engaging space to visit, listen, learn, play and enjoy. All of which is designed to be as accessible as...
Festival outing
1 like
The staff at The Storytelling Centre in Edinburgh were extremely welcoming and helpful on arrival, explaining everything we (a group of 9 adults with learning disabilities and 5 staff) needed to kn...
Really enjoyable and very disability friendly
1 like
There were no stairs and entrance was easily accessible for wheelchairs although the doors were not automatic. The venue its self was very spacious and could fit several wheelchairs. All the...
Review of the Cafe, Time for a blether ...
1 like
Looking for somewhere that little bit different we stumbled across the Scottish Story Telling Centre's Cafe. At first you don't know where to enter but inspecting the signs on the building wall th...
We've had 6 reviews for Scottish Storytelling Centre