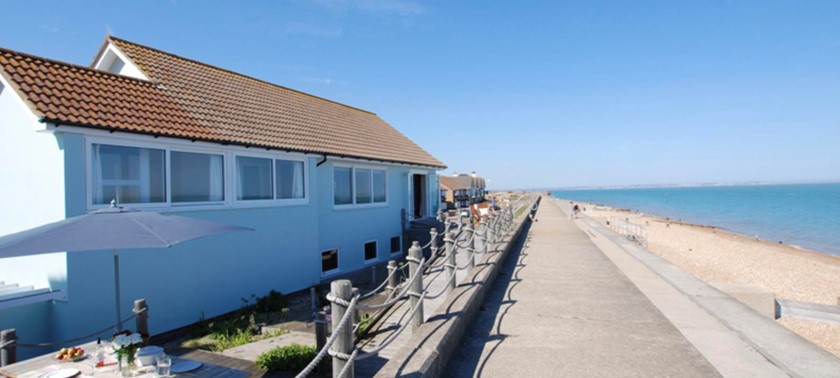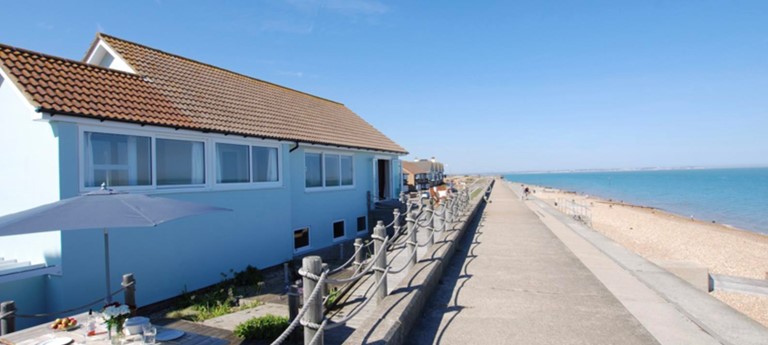 The perfect holiday cottage
3 likes
We stayed here 2 weeks ago, it was our 7 year old severe complex needs sons first holiday so we were nervous. Everything was perfect inside the house, everything we could have asked for, profile b...
Beautiful views, excellent accommodation, friendly and welcoming
It would be hard to find anything negative to say about Seastar, we have stayed in loads of "accessible" holiday places and this is by far the best. The layout is excellent, the equipment faultle...
We've had 2 reviews for Seastar Holiday Cottage