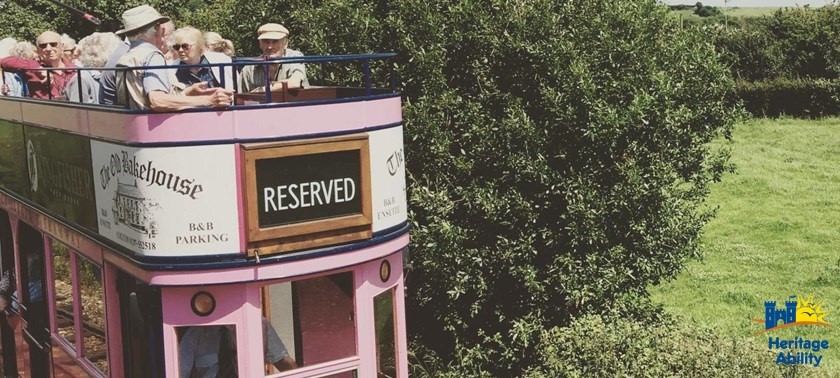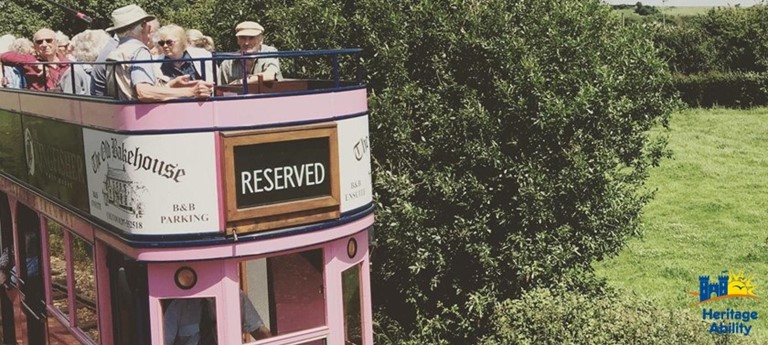 Fantastic day out for people living with dementia and in a wheelchair
3 likes
Our group had a really lovely day out on the vintage trams. The staff were great, the trams were accessible and it was nice and sunny which always helps. We also enjoyed our visit to the vintage...
Tram rides with some accessible trams and very helpful staff
3 likes
Seaton Tramway operates old trams along a former railway line. The route is from Seaton to Clayford village. It's a popular tourist attraction. Please note I visited a couple of days before the...
We've had 2 reviews for Seaton Tramway