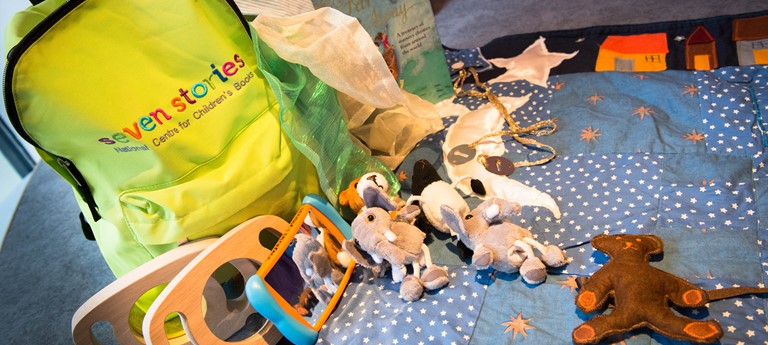 Seven Stories - National Centre for Children's Books
30 Lime Street, Newcastle upon Tyne, NE1 2PQ, United Kingdom
|
0300 3301095
|
Website
Disability access day
2 likes
Lovely venue with lots of accessible resources. Lift can get very busy as central feature of venue. Fantastic environment that can be a bit over stimulating for autistic visitors, this is not a...
Outstanding
Just been to Seven Stories again and each time I go a staff member makes sure we are included in all the activities. There is a changing table and mobile hoist on the first floor along with the sh...
Amazing place
Absolutely beautiful place. Me and my autistic son came for the 9am early session and it was our first time at seven stories. We love it, Jack had an amazing time. The staff are amazing so helpf...
Fantastic!
I took my 5 year old autistic son to Seven stories for the early bird session. My son has been before but isn't always able to stay for long. He doesn't get the chance to fully explore everything...
Fab museum - must visit!
Seven Stories is a fab museum - I loved it!! There is so much to do and lots of exciting exhibitions to see. The only reason I've given it four stars is because parking is fairly difficult and the...
We've had 5 reviews for Seven Stories - National Centre for Children's Books