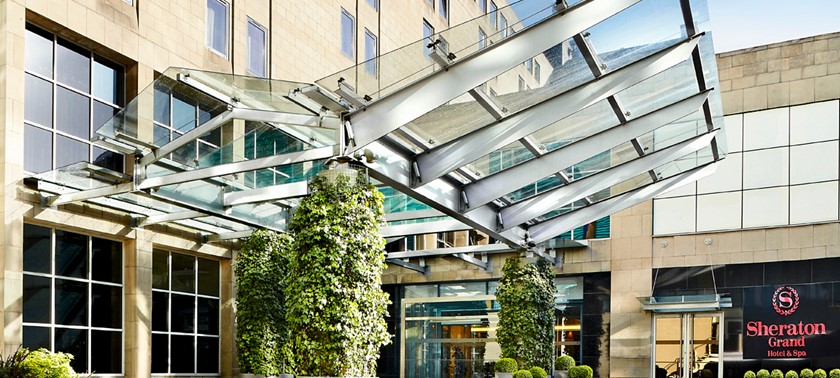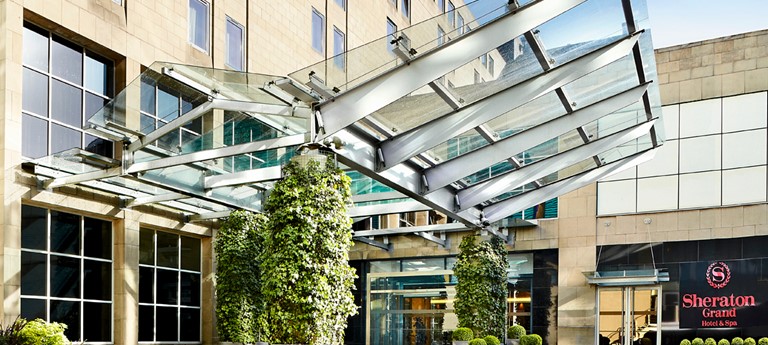 Sheraton Grand Hotel and Spa
1 Festival Square, Edinburgh, EH3 9SR, United Kingdom
|
0131 2299131
|
Website
Disappointing
I was suprised to see ONESpa recommended on the main Edinburgh page. I treated myself to a visit just after new year as I have a thing for outdoor pools. However I walk with a stick and can't ma...
a spa day at the sheraton is a splendid way to start a staycation
3 likes
A mostly accessible spa of the highest quality. As the the day was going to be already more expensive for me than for my non-disabled companion (there is no reduction for assistants), we decided...
Sometimes the magic just happens
4 likes
The Sheraton wasn't a visit but more of an experience. With two very accessible bedrooms along with interconnecting rooms the hotel has much to offer.
The smallest things make the biggest difference
The Sheraton is a large and modern hotel. It was surprisingly friendly and well laid out to navigate around.
Excellent access and excellent, helpful staff.
Would of been a 10 had the lifts been slightly larger, although managed fine in the lift with a larger than average wheelchair. Excellent access and excellent, helpful staff.
We've had 6 reviews for Sheraton Grand Hotel and Spa