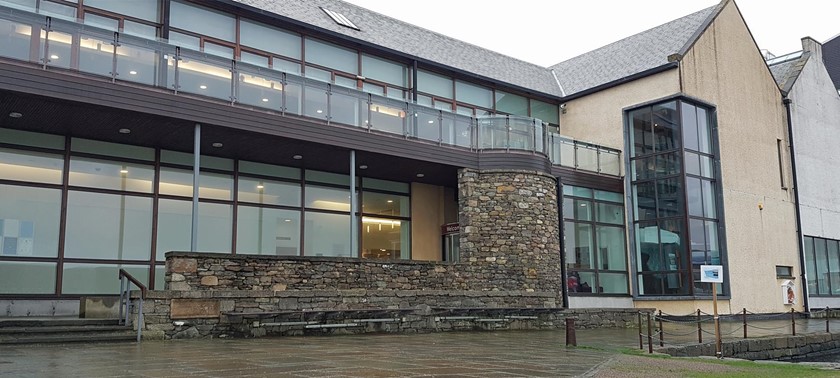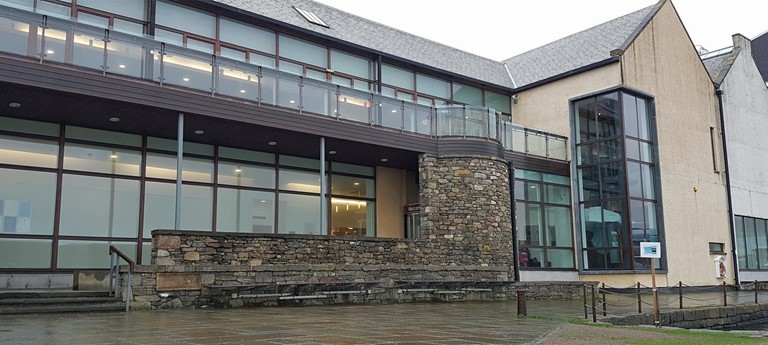 Shetland Museum & Archives
Hay's Dock, Shetland, ZE1 0WP, United Kingdom
|
01595 695057
|
Website
Great Museum with a fab cafe too!
Loved Shetland Museum - very accessible and gave great insight into Shetland life - historical and up to the present day.
Shetland Museum
1 like
This wonderful museum is superb and has many interesting facts about Shetland during the war, it was extremely interesting! It has a lovely wee restaurant in the museum called the "Hays Dock resta...
Interesting & Free!
1 like
Everyone visiting Lerwick should stop here. This FREE yes FREE museum is massive. As with all good stories it starts right at the beginning explaining how Shetland was made, early settlers and...
Great accessible museum and restaurant with a lovely view.
During a trip to Lerwick on NorthLink Ferries we decided to pop into Shetland Museum and Archives. A really nice museum both inside and outside with wheelchair access throughout.
We've had 4 reviews for Shetland Museum & Archives