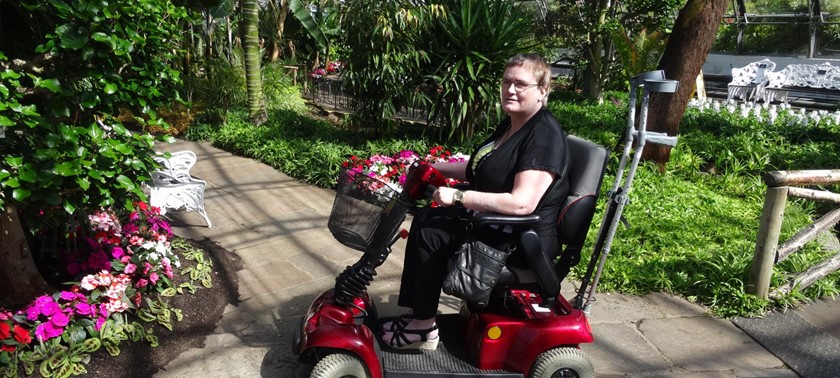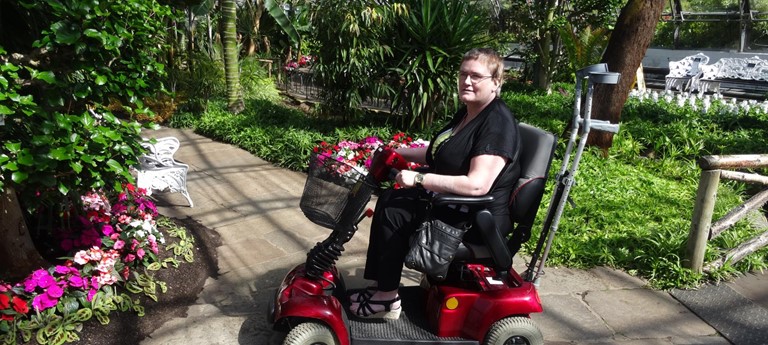 Amazing staff, excellent service
1 like
I visit Shopmobility very regularly. I feel the staff are like friends. They're professional and friendly with a smile for everyone. The service is excellent and the wheelchairs are all in go...
Great staff and great help!!
1 like
This place had been a god send for me. I have heart failure and COPD, and without Shop mobility I wouldn't be able to enjoy getting out and about in Aberdeen city centre. The staff are very frien...
We've had 2 reviews for Shopmobility