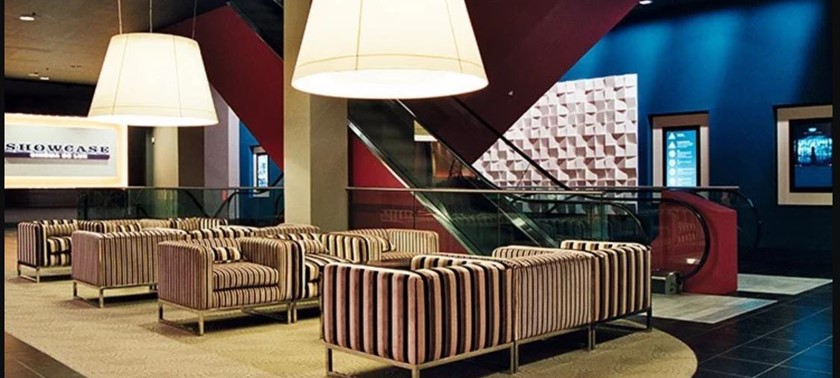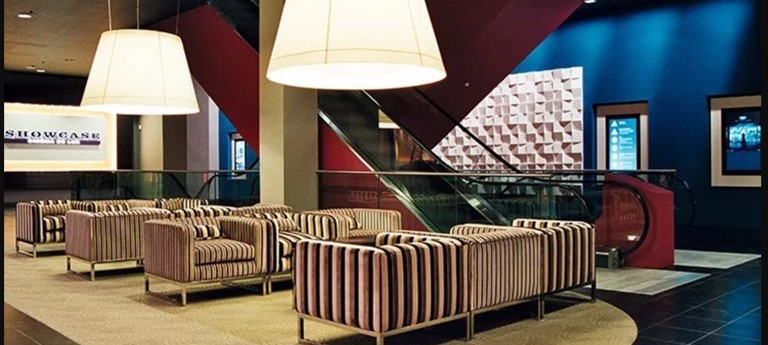 Cinema inside Intu Derby
All screens at this cinema can be accessed in a wheelchair. They also offer accessible features for people with visual and hearing impairments.
Showcase Derby Cinema De Lux
1 like
The Cinema is in a great location as it is part of Intu Derby Shopping Centre. As part of cinema there is a restaurant on the same floor and is easily accessible for wheelchair users. The cinema...
We've had 2 reviews for Showcase Cinema de Lux Derby