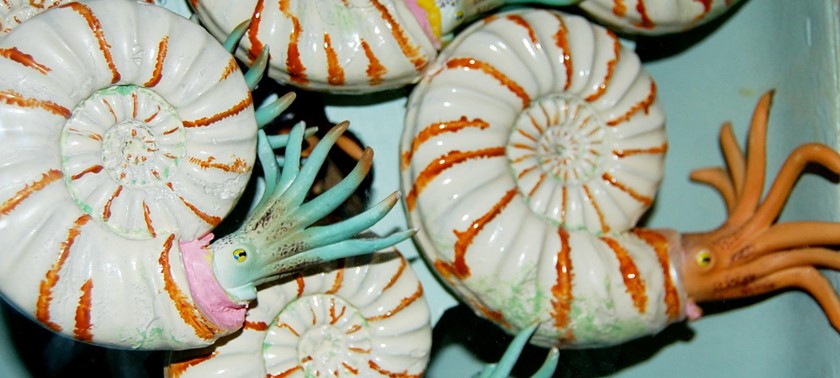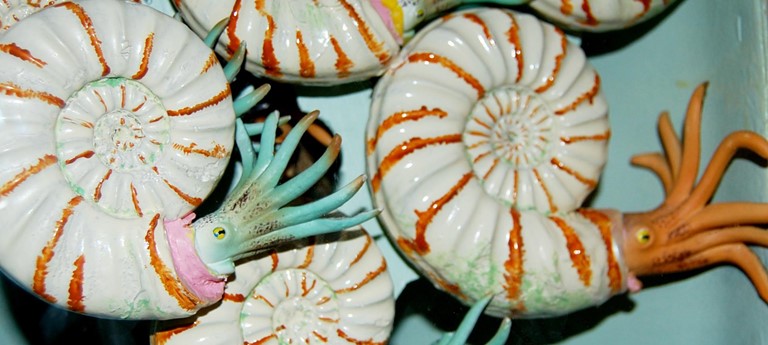 Somerset Coalfield Life at Radstock Museum
Waterloo Road, Radstock, BA3 3EP, United Kingdom
|
01761 437722
|
Website
Venue Description
Situated in the centre of Radstock, the heart of the former Somerset Coalfield, Radstock Museum includes a range of re-creations of the lifestyle of the typical Somerset coalminer and his family including a Victorian Schoolroom, local shop, blacksmiths forge and coal mine. In addition a range of display cabinets and information boards reflect the history of the local area. Radstock Museum is an independent Museum, staffed almost exclusively by volunteers. Based on two floors with lift access to the mezzanine upper floor, you should allow at least 1.5 hours to walk round the Museum. A steward will be on hand should you require any assistance. We look forward to welcoming you. If you have any queries or require any assistance please phone 01761 437722 or email info@radstockmuseum.co.uk.
Accessibility
Main Entrance, Reception and Ticketing Area • The main entrance and ticket area is situated on the ground floor with step free level access throughout. • Automatic entrance doors give 150cm wide access from the pavement • The floor surface is tiled. • Lighting is a combination of natural & electric lighting • The pay desk has a glass screen with an opening to aid lip reading and visitors with a visual impairment. • A magnifying glass, pen and pad of paper are available at each counter. • Price list and information are printed in large font and clearly displayed • Wheelchair loan is available, free of charge, on request. Attraction (displays, exhibits, rides etc.) • All areas of the Museum are accessible by disabled visitors • The museum is on two floors with a staircase (105cm wide) with handrails providing access to the upper floor • A lift is available for disabled access to the upper floor. Max width for access of 84cm • Lift operated by pushing and holding in a button • Lift capacity of two people (one in wheelchair) • Staff are always on hand to offer assistance where required • All indoor public areas are no smoking • Lower floor areas are all hard surfaced whereas the upper floor is carpeted • Lighting is electric through out the museum with some spotlights and some areas with natural light • We encourage people to touch most objects that are not cased Catering • The Tearoom is situated on the ground floor and has a 84cm wide door and level entry • Chairs and tables are movable • Lighting is uniform electric lighting with some natural light • Staff are available to assist where required • The Tea Room has counter service (table service can be offered where needed) • The flooring in the restaurant and Tearoom is tiles • WC facilities close by • We will do our best to cater for any dietary requirements; please contact us in advance to discuss any specific requests you may have, however we are not able to cater for all such requests. • The Tearoom finishes serving at 4.30pm. Shop • There is a shop with a range of souvenirs and books etc. which can be accessed directly from the main entrance/ticketing area and when exiting the exhibition area. • The shop is situated on the ground floor beside the reception area and Tea Rooms and close to the WCs. • Access is through 84cm wide door which is open during normal Museum opening hours • There is level entry into the shop • Lighting is uniform electric lighting with some natural light • Prices are clearly displayed in large font on each item at varying heights • Till total is clearly displayed and visible whilst seated Additional Information • Two display areas have induction loops available on request • Display cabinets are generally behind glass • Seating is available throughout the Museum • Information boards include pictures and large font text • We have a set of evacuation procedures – should you require it someone will assist you with evacuation either out of the building or to a refuge. • Carers/companions for the disabled have free entry to the Museum
Accessibility Guide
Accessibility Guide Link: http://radstockmuseum.co.uk/your-visit/
Toilets
• There is a set of toilets on the ground floor close to the tea room and shop with level entry • These toilets have a unisex accessible toilet described below • A light, easy open door 84cm wide • The toilet height is 460mm/18ins • There are vertical and horizontal rails either side of both basin and toilet • Access is level hard surfacing with no steps • An emergency alarm pull cord • Toilets are well lit with a fluorescent ceiling light • Flooring is tiles • There is a thermostat lever tap on the sink
Staff
Information about the staff has not been added for this venue.
COVID Precautions
Information about COVID precautions has not been added for this venue.
The venue says it has...
Carer Discount
Disabled Access
Induction Loop
Large Print
Disabled Parking
Access Statement
Accessible
Toilet