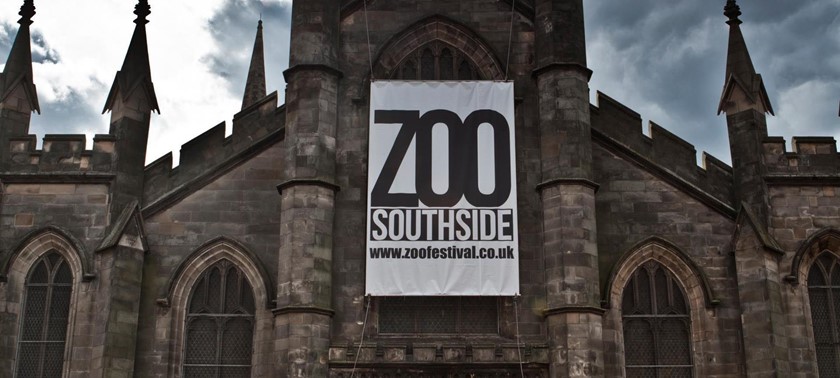 It does have a disabilities toliet
It is on the left hand side of the corridor before the lift going up to the top floor.
Follow the sign at this Fringe venue
I was here to see Batacchio at the Edinburgh Festival Fringe. Previous reviews have said there was no signage pointing to the level access entrance, but this has now been addressed and the first t...
Fringe festival
Accessible round the back but no signage.
The heart of the community
1 like
All floors are accessible nice cafe friendly staff right hand dominate toilet
Accessible, just
Access to building is via side entrance and rear entrance. You then need to take a lift (fits one wheelchair only). You then enter theatre from behind the stage. Seating available in front row o...
We've had 5 reviews for Southside Community Centre