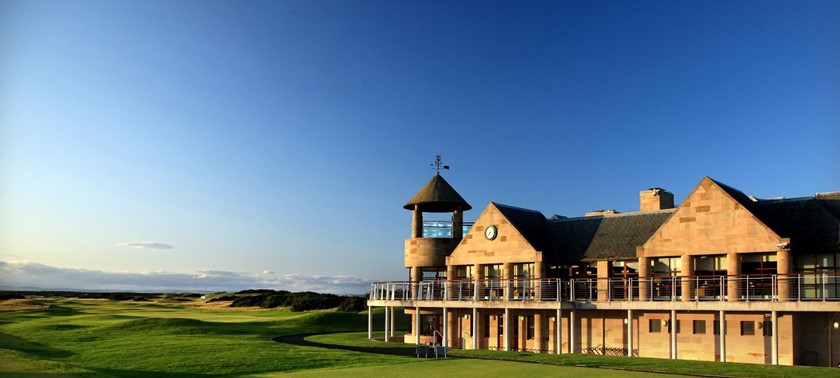 St Andrews Links Clubhouse
West Sands Road, St Andrews, KY16 9XL, United Kingdom
|
01334 466642
|
Website
Exceptional customer service
I used the Neatebox Welcome app to inform the staff that I would be visiting the restaurant and so they were aware of that I am visually impaired with a guide dog. The very friendly reception...
St. Andrews Links Clubhouse Reception
2 likes
Using Neatebox Welcome App I visited the Clubhouse where the Reception were aware of my needs and welcomed me at the door and took me to a seat outside the restaurant.
Great views of the courses and open to all
1 like
Restaurant and shop on street level are very accessible. Theres a good accessible loo, the only problem being that there were 2 nappy bins in it, which made it difficult to navigate. Staff said t...
We've had 3 reviews for St Andrews Links Clubhouse