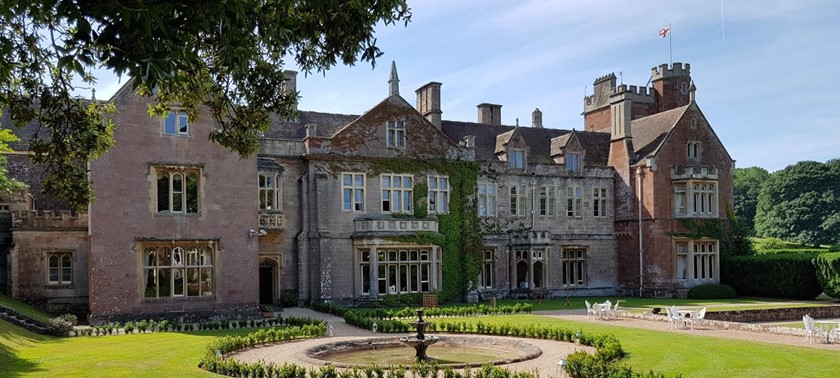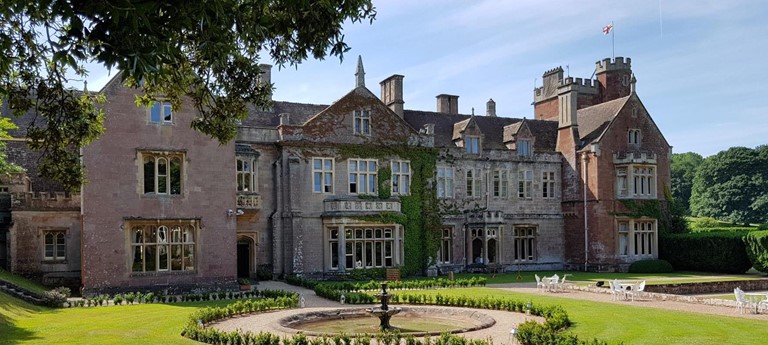 Lovely old building, accessibility challenging
I got married here in June 2008. I was able bodied then. The stairs are the wider knee friendly antique stair ways, there's 3 of them. There are 3 main access points into building,the front, by...
Beautiful wedding venue not so disabled friendly
The location was beautiful with well kept buildings and lawns, I don't eat but apparently the food was fantastic, the service was slow. I became so tired that as the wedding was at 14:30 and they...
We've had 2 reviews for St Audries Park