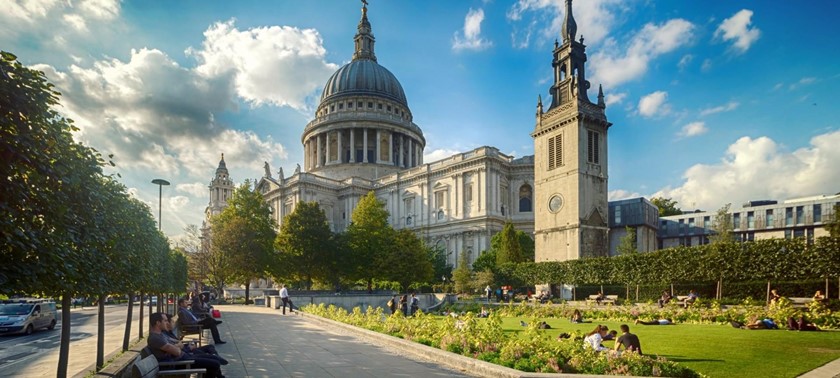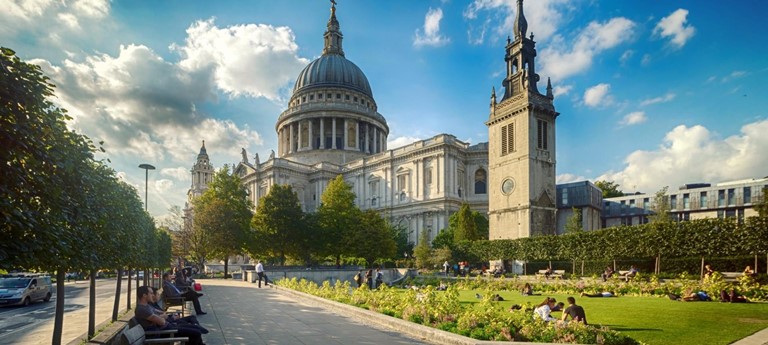 St Paul's Cathedral
St Paul's Churchyard, London, EC4M 8AD, United Kingdom
|
020 7246 8350
|
Website
Impressive Access and Soon to be even better - Visit on Disabled Access Day
4 likes
This review is specifically about my visit to St Paul's Cathedral on Disabled Access Day 2019. Historic building dating from 1710, with excellent access.
Impressive accessibility and exceptional staff
6 likes
This review is specifically about a special event I attended at St Paul's Cathedral. In December I attended a performance of Messiah written by George Frederic Handel. St Paul's Cathedral, wit...
Tranquility in the centre of London
The wheelchair access was via a side door and there is a bell to press to alert someone to open the door. We were taken behind the scenes along a small corridor to a good sized lift easy to turna...
Contemplation and reflection in beautiful surroundings
1 like
Spontaneously decided to visit for Evensong as part of their Disabled Access Day programme. So pleased we did! Staff were fantastic. Set up was amazing. Very cool circular lift that whisks you i...
Access and Tour
2 likes
Amazing access into St Paul's Cathedral and around when inside.
We've had 6 reviews for St Paul's Cathedral