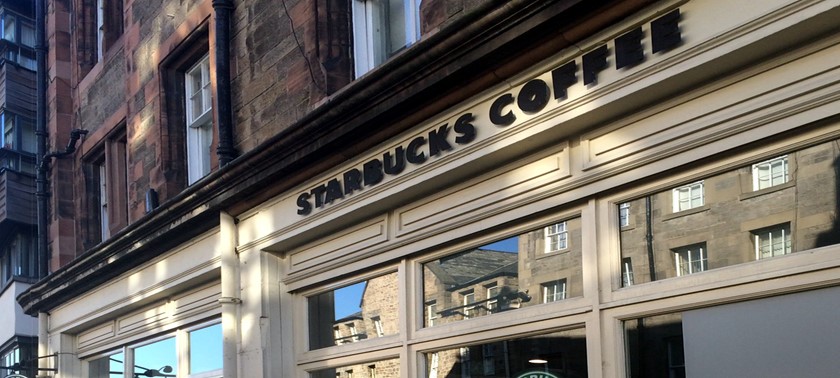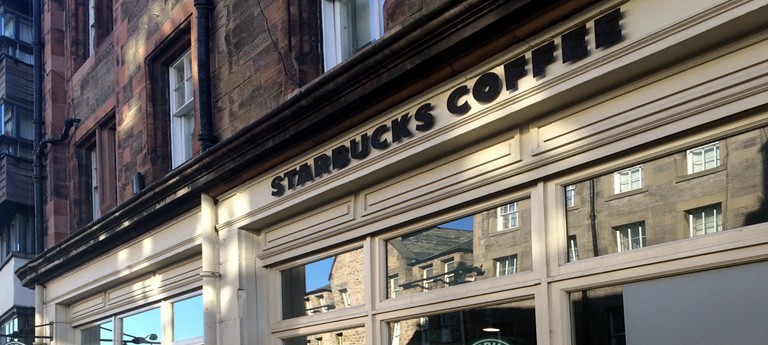 Very impressed!
Wheelchair access was very easy. Large accessible loo at the back of the cafe (easily accessed too). Even a priority space and table for disabled visitors. Staff went out of their way to be fri...
Great stop for a coffee
Not at all what was expected! From the doorbell to get assistance with the doors, through to the dedicated seating area and the accessible toilet was really good.
We've had 2 reviews for Starbucks