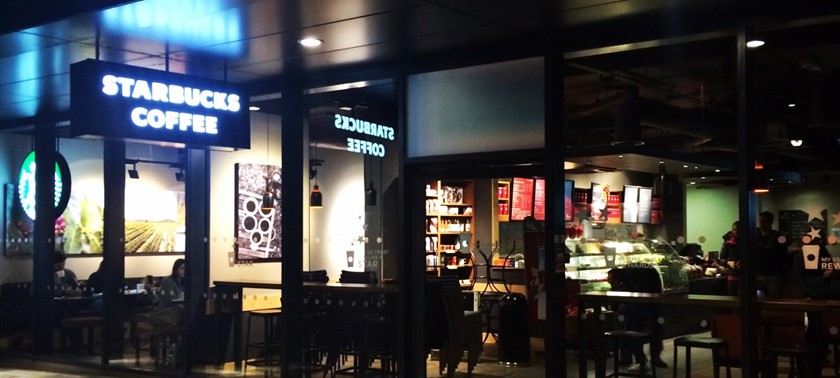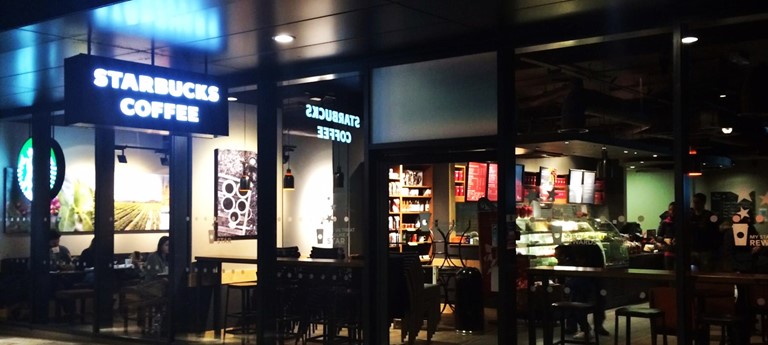 Very busy but enjoyable experience
1 like
Just like many Starbucks café's, this one is very busy. The queue for collecting coffees blocked access to the disabled toilet however I was mightily impressed when I approached and the member of...
Fantastic. Loads of space!
All level access. Big wide door to get in. Lots of space inside. Easy to get to v large and clean accessible loo. Great.
We've had 2 reviews for Starbucks