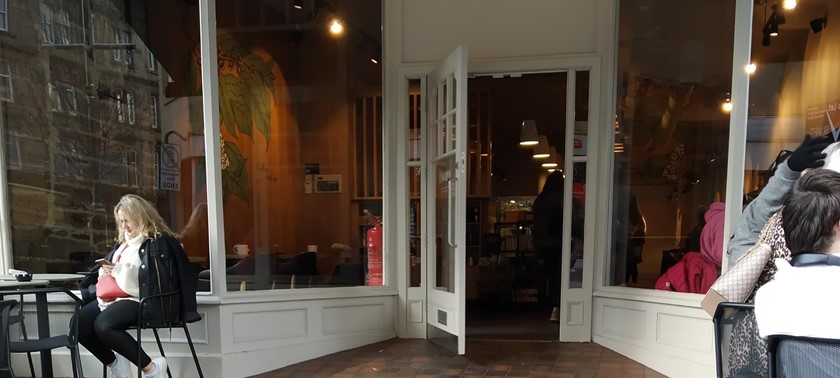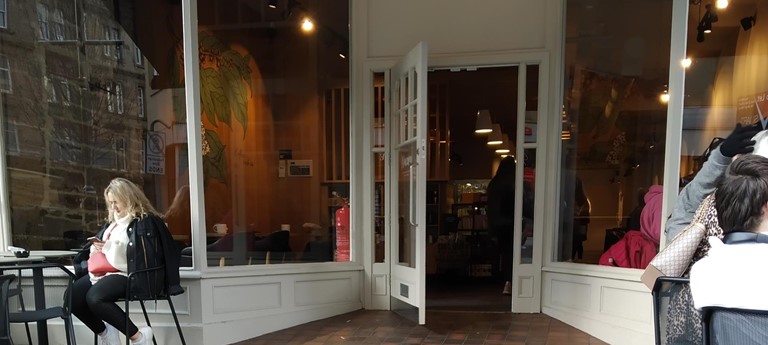 Entrance is awkward but it's good inside
The door in is on a slope upwards which is hard to enter, but once you are inside it's a good experience. Staff are professional and helpful to everyone those with disabilities especially. They w...
Lovely Staff
Lovely venue once inside. A few difficulties but in general a lovely experience.
We've had 2 reviews for Starbucks