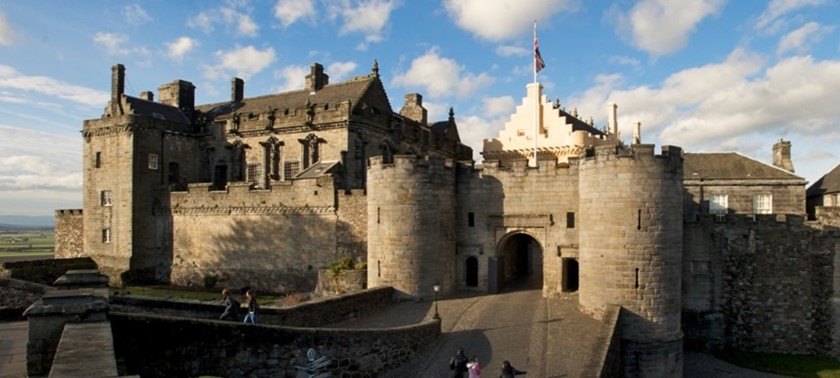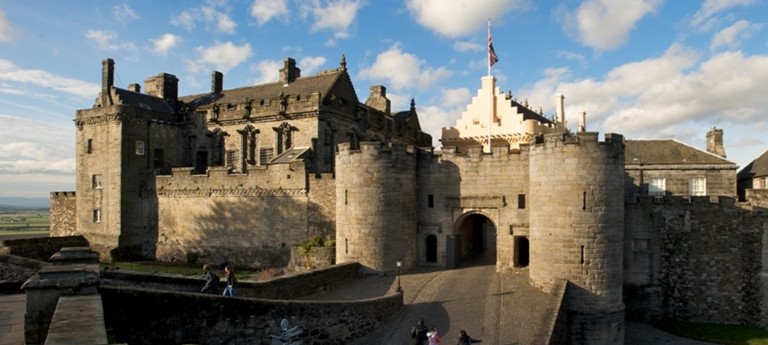 New carer
My dad very recently has multiple disabilities and uses a wheelchair unfortunately he was another well enough to come on this trip as planned so it is written from a carer point of view. On arriva...
A Castle with character
1 like
Visiting castles is always a bit of a tricky affair as a visually impaired person. Stirling didn't disappoint as there was lots to see and explore. Once you have a sense of what there is to see a...
A beautiful castle, not what I was expecting!
1 like
I've never been to Stirling Castle before and thought it would be similar to Edinburgh Castle - I was wrong. It's a fascinating place, with a really rich history and brilliant architecture. It is...
Worth a visit
Couldn't be better
Stirling Castle
2 likes
It had been many years since we had visited Stirling Castle and, then I was able to walk. This time around, I was in a wheelchair, with my wife in charge.
We've had 5 reviews for Stirling Castle