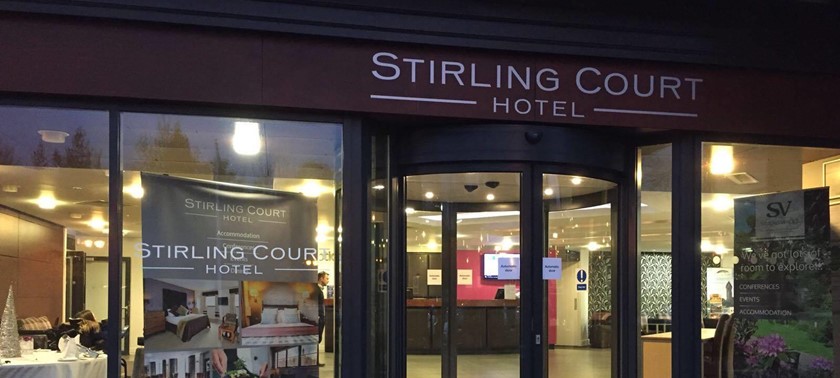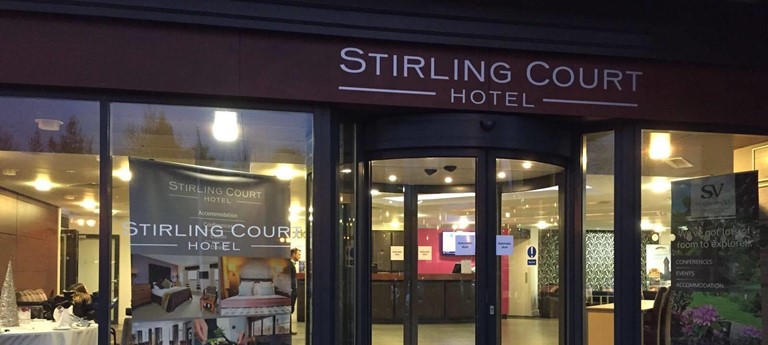 Staying at Stirling Court Hotel
Had a fantastic few days stay at Stirling Court Hotel. Situated on Stirling University Campus, with spectacular views of the Wallace Monument the venue was really good. Staff were incredibly frie...
Conference Night Away
4 likes
Hotel hidden within the grounds of the University of Stirling, great for conferences.
We've had 2 reviews for Stirling Court Hotel