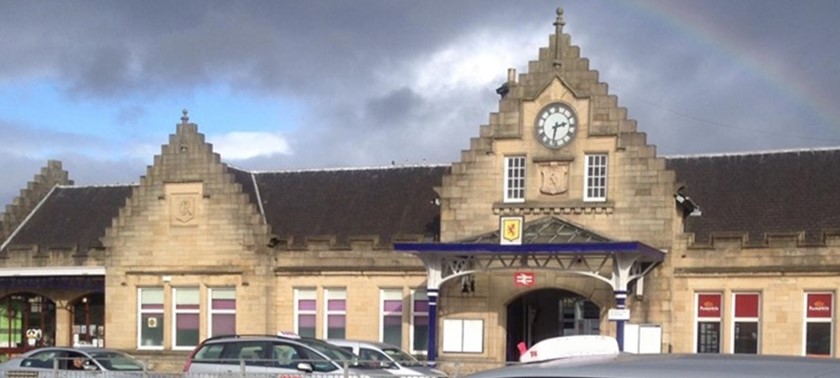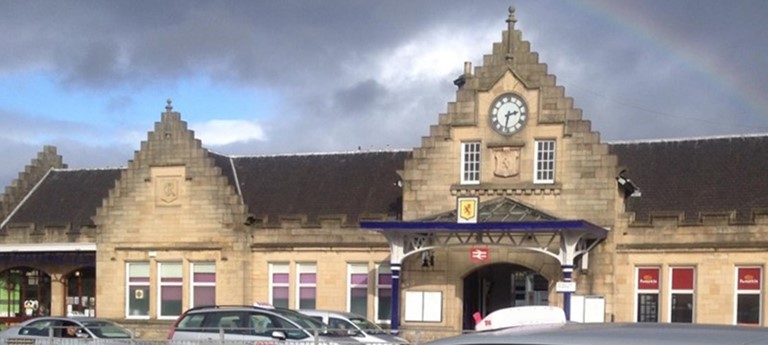 Stirling Railway Station
Stirling Railway Station, Goosecroft Road,, Stirling, FK8 1PF, United Kingdom
|
0800 405040
|
Website
Current access problems
Apart from platforms 9/10 access is good staff friendly and have seen them sensitively help both wheelchair ad poorly sighted passengers. I campaigned hard for changes to allow access to 9/10 and...
Platforms 9 and 10 No Access!
The access is great until you get to platform 9 and 10 which have no access! A bit of nightmare as we have been changed to these platforms before with no warning! They had a back gate so that you c...
Generally good, but incomplete
1 like
Access to most of the station is generally good, but incomplete. Stair access only to platforms 9 and 10. Access to the cafe is difficult with heavy doors.
Good access
2 likes
Good service when getting off the train. Ramps were quickly in place and help offered to get to a waiting taxi. Accessible toilet available on the entrance concourse.
We've had 4 reviews for Stirling Railway Station