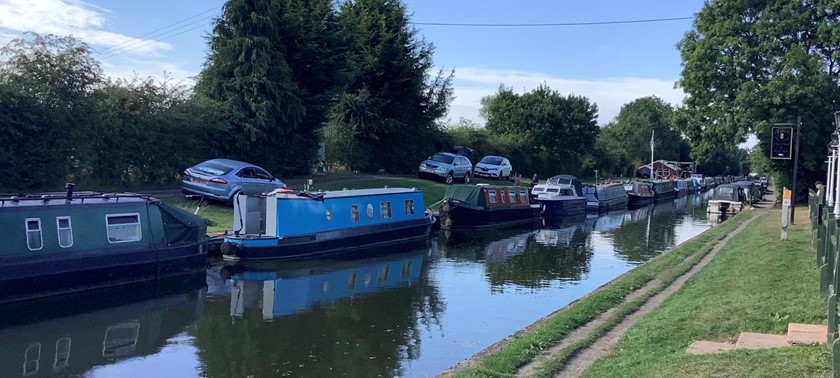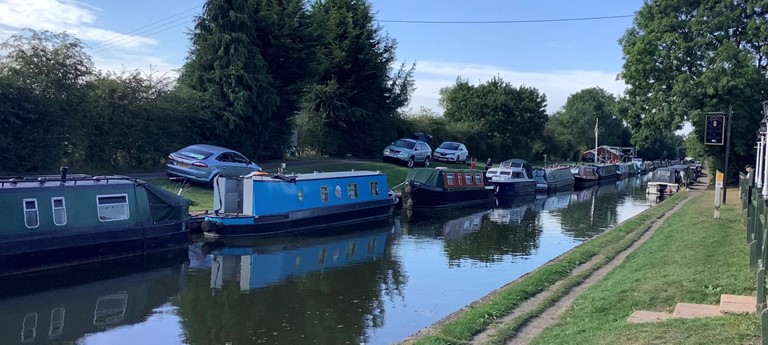 Stratford-upon-Avon
Stratford-upon-Avon, Stratford-upon-Avon, CV37, United Kingdom
Disabled Travellers meanders around Stratford upon Avon
1 like
Visit date:
This review is especially helpful for those who have or use the following: Hearing Aid, Walking Aid, Wheelchair, Powerchair, Mobility Scooter, Speech Impairment, Autism, Learning Disability
Overview
This is our delightful easy day out trip through beautiful scenery and interesting places around Stratford apon Avon that a disabled person with a little mobility can enjoy. We visit 5 different places and offer here just a brief description of what you can look forward to seeing, but do READ THE FULL REPORTS on each place as offered in Euans guide to get the full picture. 1st visit. BONDS LIFESTYLE. enter SAT NAV. CV37 9ST. ( Photos 1, 2 and 3. ) We love Bonds, it's so interesting, there is such a lot to look at. The coffee and scone is a must. Bonds is a delightful place to stop at for your first visit of the day, an ideal place for a disabled person as it's all on the flat. PLEASE READ OUR FULL REVIEW Titled BONDS LIFESTYLE, Sept 2021. 2nd visit. THE FARM. enter SAT NAV. CV37 0QA. ( photos 4, 5 and 6 ) If you like supporting British food products, then do visit this farm shop. It's clean, well laid out, and a good variety of food items. There are also farm animals that you can see. An easy place for a disabled person to move around in and see everything. PLEASE READ OUR FULL REVIEW titled THE FARM, Sept 2021. 3rd visit. FLEUR DE LYS INN. enter SAT NAV B95 5HJ. (photos 7, 8 and 9 ) An attractive looking pub, in a beautiful area. It's an olde worlde pub, but there are a few steps to be aware of. We would recommend a visit here on a nice warm day as you will be able to sit outside under the canopy, or on the lawns with canal views. Historically 1990s interest for you to read about. PLEASE READ OUR FULL REVIEW titled FLUER DE LYS, Sept 2021 4th visit. THE NAVIGATION. enter SAT NAV. B94 6NA. (photos 10, 11 and 12 A nice old pub with wooden beams standing by the Grand Union canal. A wheelchair, scooter or powerchair user will be able to sit inside because it's on the level, or sit outside on a nice sunny day. It's a historical pub as the Grand Union canal joins the Stratford and Avon canal via the Lapworth link canal. A small car park close by allows a disabled person to see part of the canal and link. PLEASE READ OUR FULL REVIEW titled THE NAVIGATION, Sept 2021 5th visit. THE BLACK BOY PUB. enter SAT NAV. B93 0EB. ( photos 13; 14 and 15 ) This pub is steeped in history as it dates back to 1793, but was refurbished in 1993. It really is in a delightful setting, ideal for an outside visit on a pleasant day, as it stands on a lovely stretch of canal. PLEASE READ OUR FULL REPORT titled THE BLACK BOY, Sept 2021. You can spend an enjoyable day out on this trip, plan to start at Bonds around 10.am on a warm sunny day, and simply take your time, drink what you can, and enjoy the views on this Warwickshire trip.
Transport & Parking
Parking is easy at all these places, not all disabled marked, but lots of room to park anyway.
Access
The little pubs are more inviting as outside visits, as inside there are a few steps that prevent full use of facilities. Plenty of areas for you to sit and relax while enjoying a cool refreshing drink, or even a light bite.
Toilets
Toilets are reasonable available, but not all have disabled toilets, so plan carefully. We found all to be clean enough, but pubs are busy places, so may not always be up to standard management would like.
Staff
In all places we found staff attentive, willing and friendly enough, we never felt unwelcome.
Photos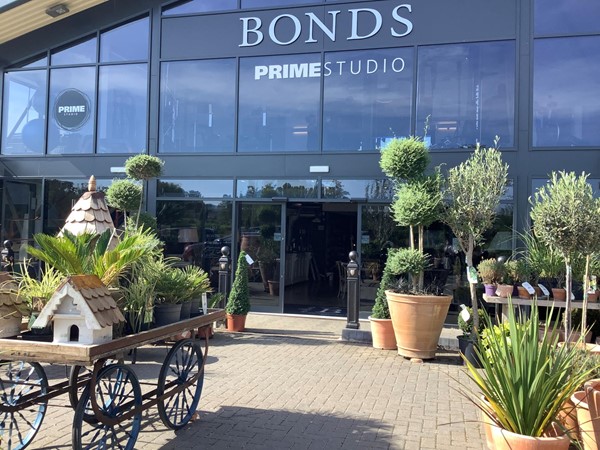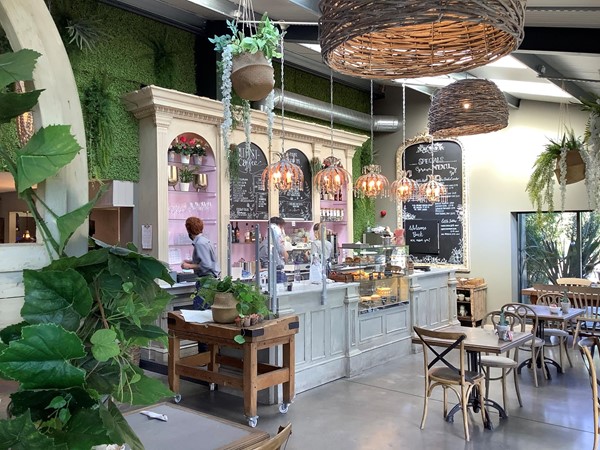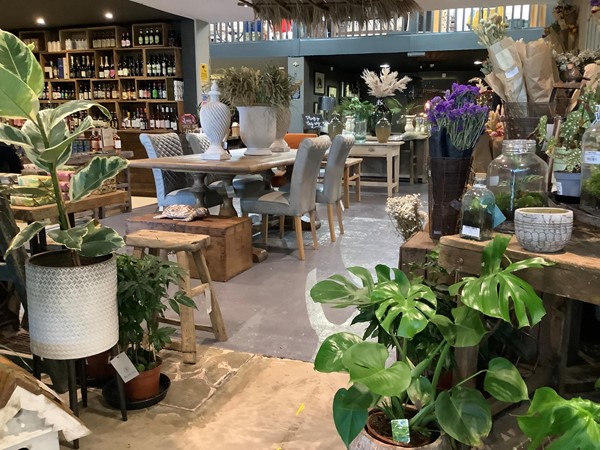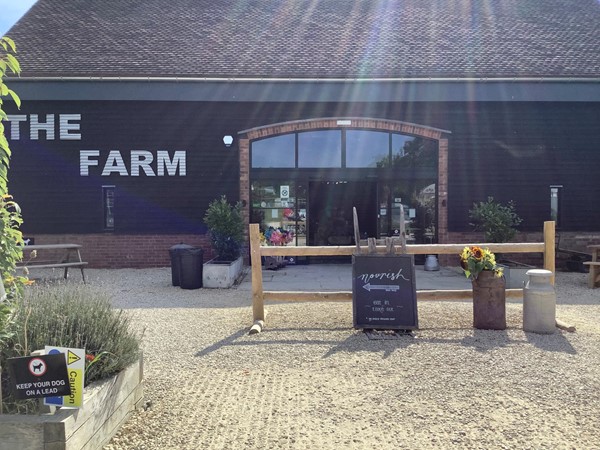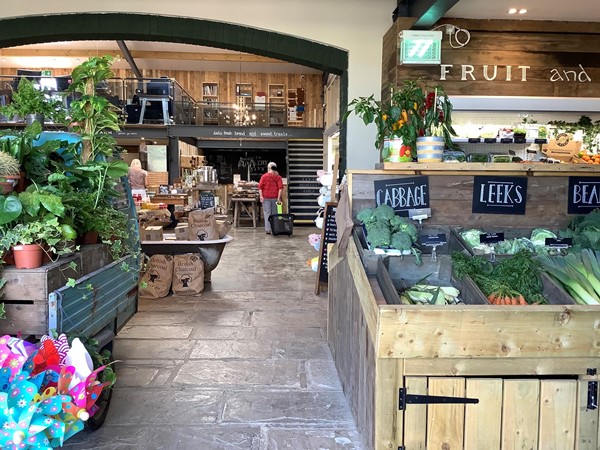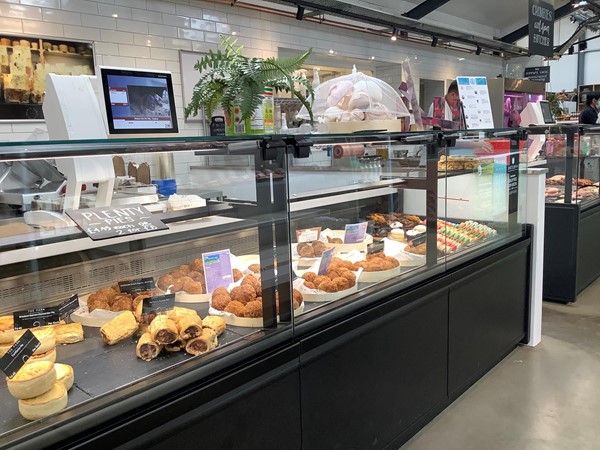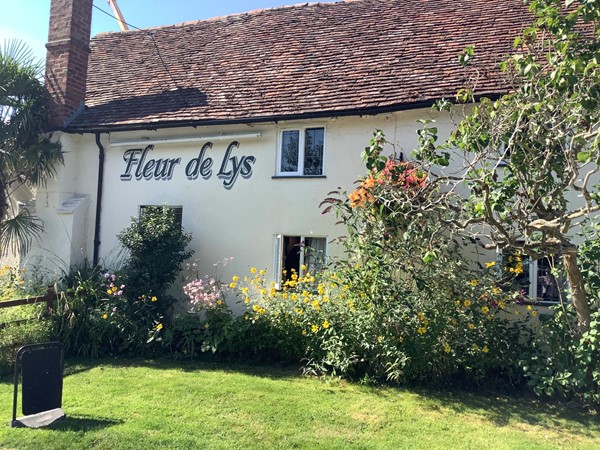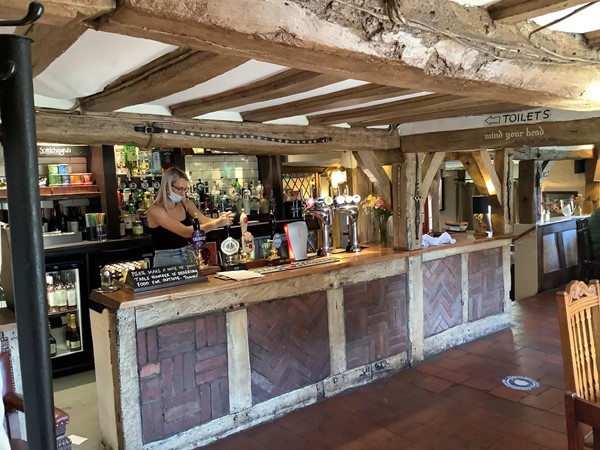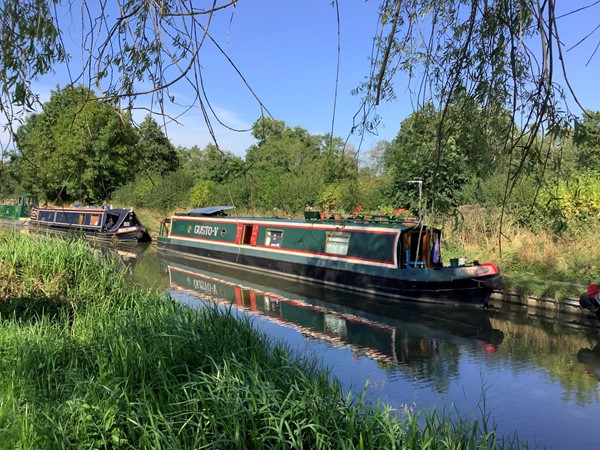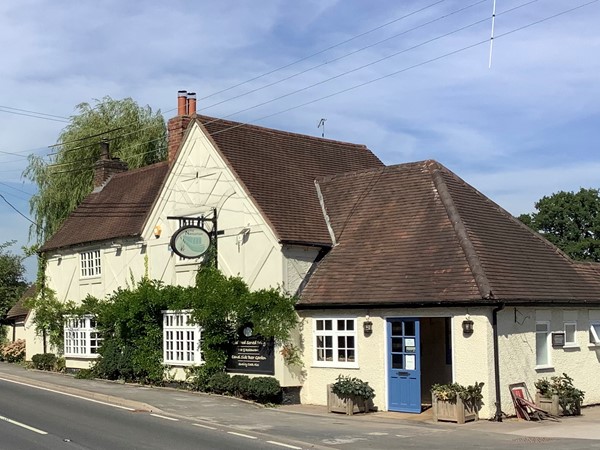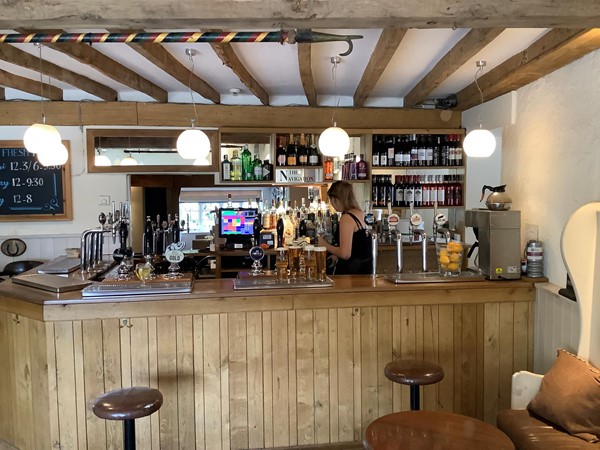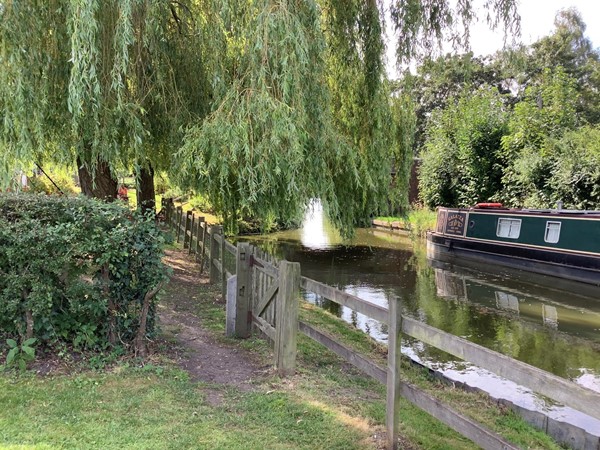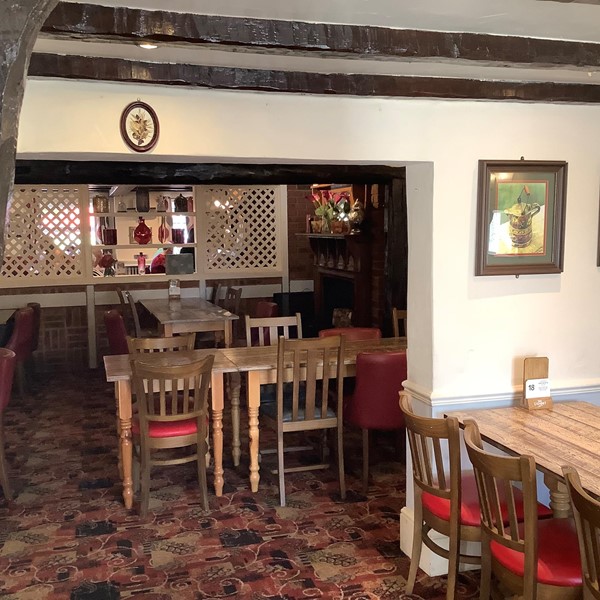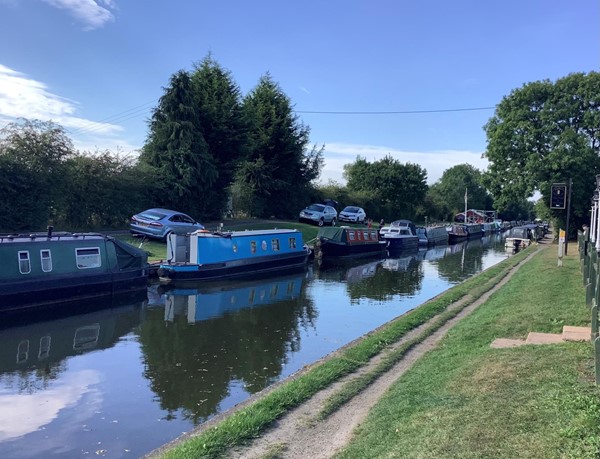 We've had 1 review for Stratford-upon-Avon