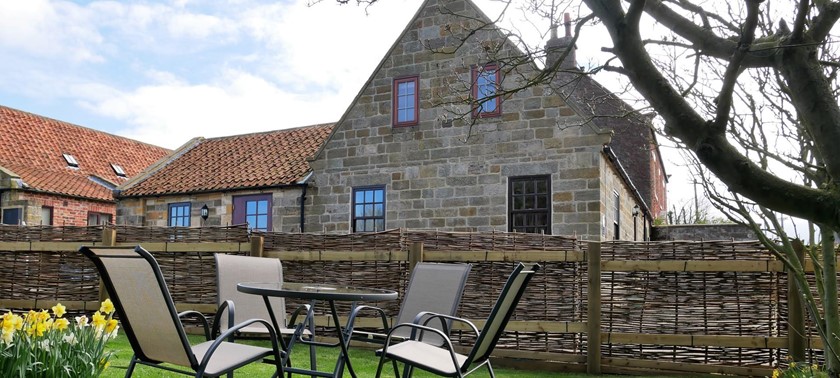 Our second visit to a lovely location.
This was our second visit to Summerfield Farm and we are booking again for next year! The farm buildings have been attractively adapted and there is a pleasant garden area to sit in. Every...
Amazing well equipped accessible venue
1 like
wheelchair accessible Holiday Cottages with hoists and other equipment available on request
Summerfield Farm - hopefully the first stay of many!
We need the right equipment - so a great relief that all we needed was available and made our holiday possible. We had a lovely short break at Summerfield Farm and booked straight away to return...
Cholmley Cottage
Our stay in March 2017 was most pleasueable. Everything we needed was there and the surroundings were great . The hosts couldn't do enough for us , so we have booked again for 2018
Third time to these beautiful cottages!
2 likes
My husband and I love These cottages. Many years ago before we had the kids we came & stayed at Albany Cottage, and four years back came with some family for a New Years break in the Cholmley cott...
We've had 24 reviews for Summerfield Farm