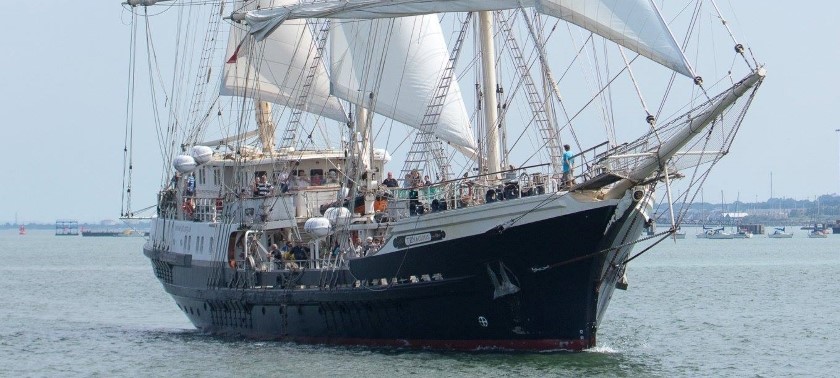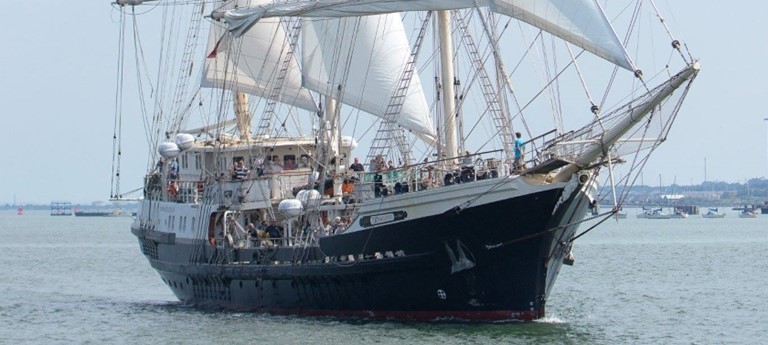 Tall Ship Experience
I was given the opportunity to go Tall Ship sailing on the Tenacious, which was organised by Robbie Crow and Euan's Guide for me to experience sailing on the Tall ship. I have done some sailing...
Great time
This ship is amazing it's totally accessible. This is not a cruise though you can expect to be pulling on ropes, being on watch, mess duty, climbing the rigging and keeping the boat clean. It's...
We've had 2 reviews for SV Tenacious