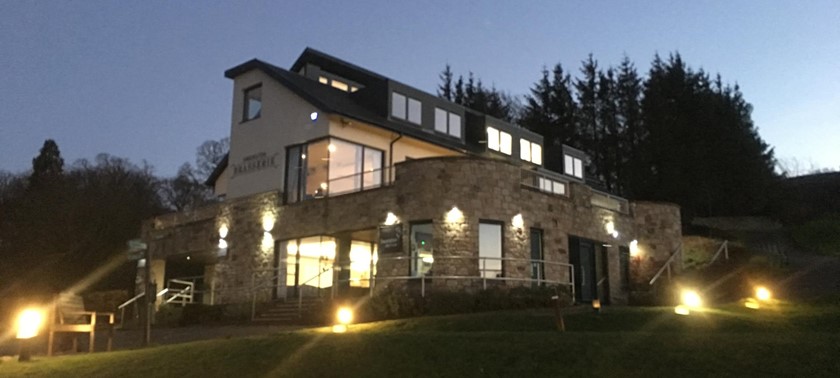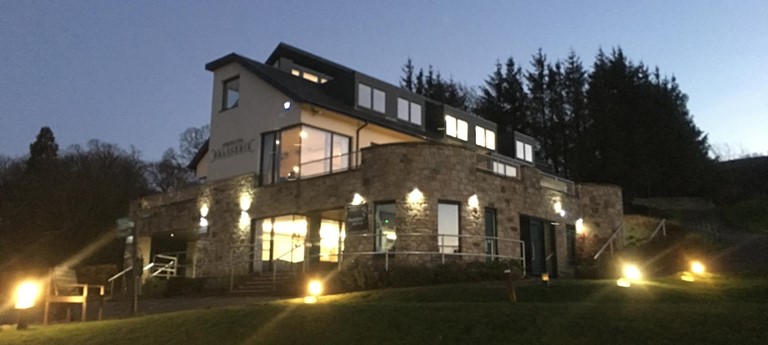 Great venue for a sunny Sunday lunch!
1 like
Never realised this place was here! Great balcony and a good sized restaurant. Blue badge parking right outside. Ramp access with a lift to take you to the restaurant on the first floor. And gre...
Something before tee
A lovely restaurant with superb views - the food too is good with a choice of portion size. Staff are always top notch.
We've had 2 reviews for Swanston Brasserie