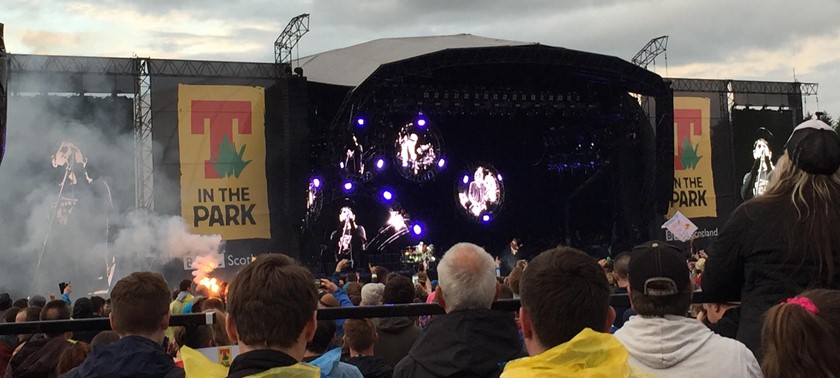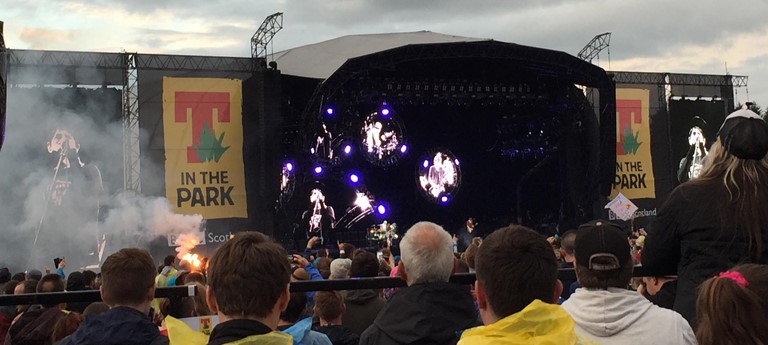 Disappointing compared to previous years!
I get that it's a festival - but the accessibility provision seems to be getting worse each year! I've gone to T in the Park for the last 3 or 4 years now - the Balado site was much better. Last y...
T in the park music festival
1 like
Positives: 1. Information prior to event with disabled parking ticket and PA / carer ticket. 2. Excellent welcome by staff at disabled check-in - we did not need to leave the car. 3. Trans...
We've had 2 reviews for T in the Park at Strathallan Castle