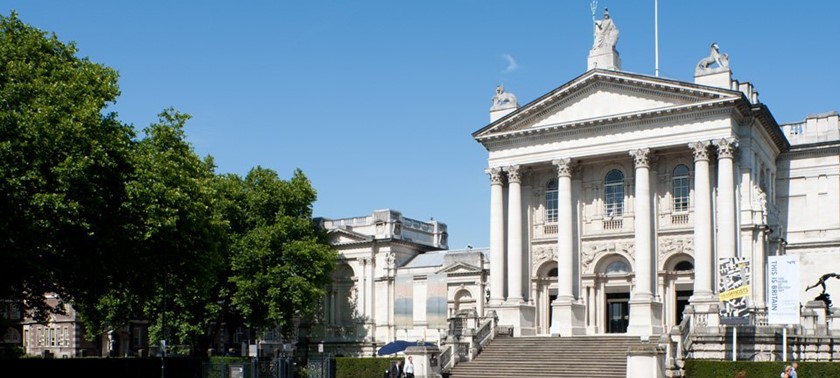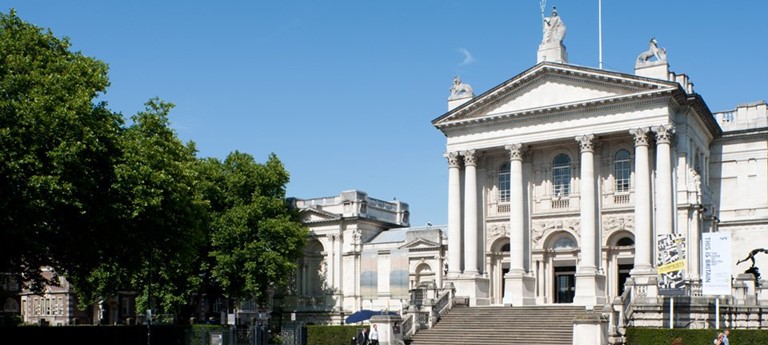 Great day out, with excellent access for mobility scooter.
Visited the first time in January, then again later in the year for the Van Gogh exhibition. We'll definitely be back, you can't see a place like this all in one visit. If Van Gogh was anything t...
Memorable afternoon at this very busy sold out exhibition.
When in London a trip to Tate Modern often tends to happen, neglecting the Tate Britain. My mum and I would go every summer and I have great memories but I don't think I have been back since Patri...
Excellent access and wonderful art
1 like
The building has clearly been adapted with access in mind. The main side entrance has wide automatic doors which makes things easy. We were impressed by the 2 large accessible loos, and the very...
Superb for powerchair!
4 likes
Shows you can design buildings that look great and are accessible. There is no separate ramp for wheelchairs - everyone uses the same entrance which is accessible. The lift to go upstairs is enor...
We've had 4 reviews for Tate Britain