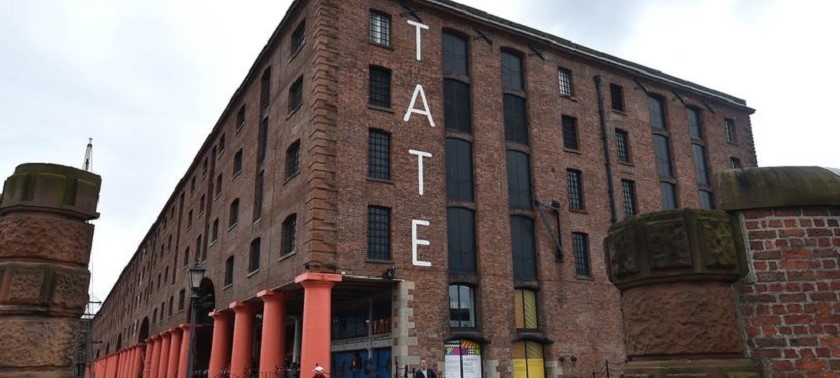 Good staff but tight squeeze
The staff were lovely. However the lifts were very difficult to get an electric wheelchair in the lift (we managed eventually) and the changing place was very small with the bed only having exces...
Horrendous cobbles outside but fully accessible on the inside
The cobbles on the listed paving outside are not comfortable but once you are inside, it is a smooth, pleasant journey with lifts to each floor. Some great art, gift shop and a cafe.
Matisse in Focus
1 like
I was part of a guided group for visually impaired people around the exhibition of Matisse in Focus. We had two guides, one lady gave us an explanation of the historical context of the painting or...
Matisse Audio Described
I really enjoyed going 2 thus event the staff were cery pkeasant & helpful
We've had 4 reviews for Tate Liverpool